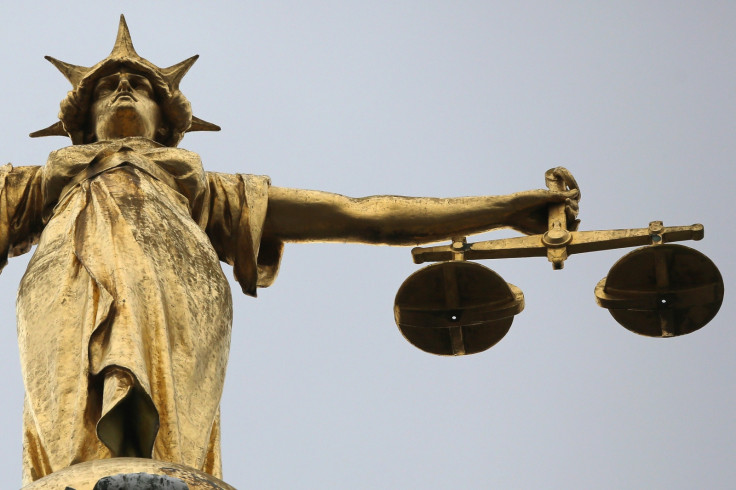 A British man has been found guilty of raping his young children, a boy and a girl, over a period of around five years, according to the Belfast Telegraph.
His son was just three when he began raping him in 2009. The abuse continued until 2014. The boy told the court that he was warned against telling anyone about the abuse or he "wouldn't get to go on the tractor".
The man, in his 40s and from County Tyrone, Northern Ireland, cannot be named to protect the identities of his children.
He was convicted of multiple charges, predominately relating to his son, although he was also found guilty of sexually assaulting his daughter when she was four.
He denied the allegations throughout the trial, which lasted more than two weeks, alleging that the children were "coached and primed" by their mother after she had threatened to make him a "bitter, twisted, lonely old man".
The mother denied his version events and told Dungannon Crown Court that the accused had been a happy, family man until the death of his father.
She said she had only learned about the abuse from the family's doctor after her son confided in him, having suffered in silence for years.
As a result of the revelation, the mother and her children were moved away from the defendant while police and social services investigated the matter. The daughter then told a social worker that she had also been abused.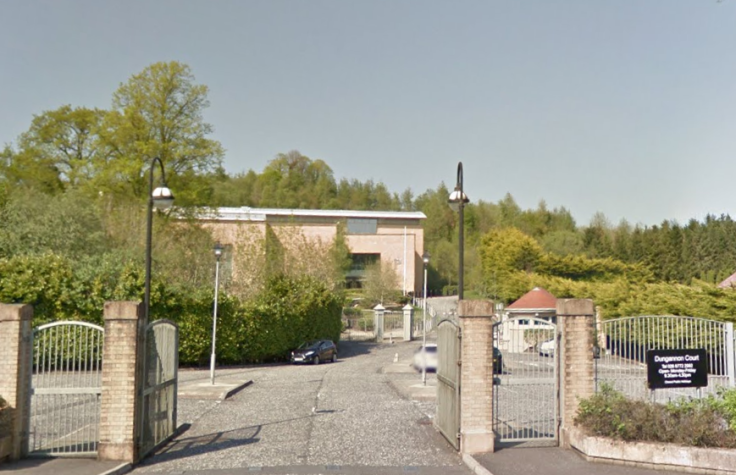 The children gave evidence by video link. The boy said he had been "dragged" from his playroom into his parents' bedroom by his father when he was first abused.
After the rape, which the boy described in basic terms, he claimed he was told: "Don't tell mummy or I'll not let you go on the tractor."
The prosecution said they were able to infer that the child had been three-years-old based on the toys he was playing with at the time.
The defence counsel said: "You may think [the defendant] is not the sharpest knife in the drawer, but that does not make him guilty of the vile offences against his son and daughter. We say [the wife] made allegations against our client in 2013 of the vilest nature."
But the man was found guilty and will remain in custody until his sentencing in August.