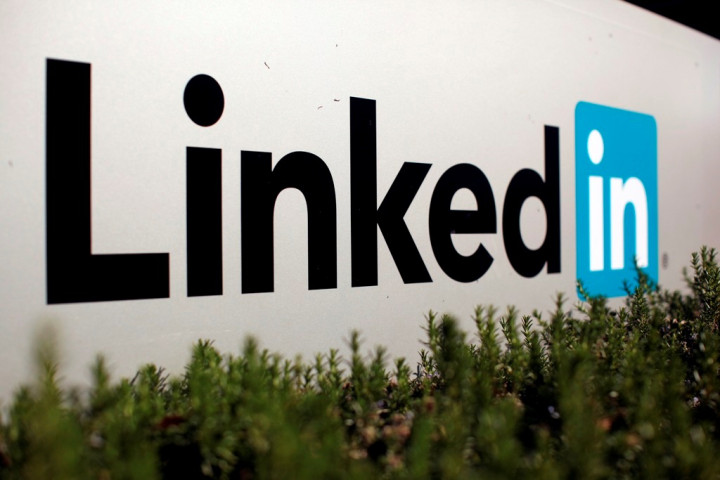 Professional's social media site LinkedIn has paid $6m to its former and current employees after it was found to have failed to compensate them properly for overtime.
Some 359 staff have received pay outs from the California based social network, with $3.3m dispensed in back pay for overtime, and a further $2.5m in damages to workers in its California, Illinois, Nebraska and New York offices.
David Weil, a spokesperson for the US Labor Department, praised the company's quick response time.
"This company has shown a great deal of integrity by fully cooperating with investigators and stepping up to the plate without hesitation to help make workers whole," he said in a statement.
"We are particularly pleased that LinkedIn also has committed to take positive and practical steps toward securing future compliance."
An investigation from the Labor Department revealed that LinkedIn failed to properly register and reward overtime, which fell short of the rules set by the Fair Labor Standards Act (FLSA).
Under the FLSA, non-exempt employees must be paid the national minimum wage which currently stands at $7.25 per hour, plus time and a half for any hours they work over 40 hours.
LinkedIn said the violations came about as a result of "not having the right tools in place for a small subset of our sales force to track hours properly".
"LinkedIn has made every effort possible to ensure each impacted employee has been made whole," it added in a statement.
LinkedIn has also said that it will now provide compliance trading and distribute its policy which will outline the prohibition of off the clock work to all non-exempt employees and their seniors.