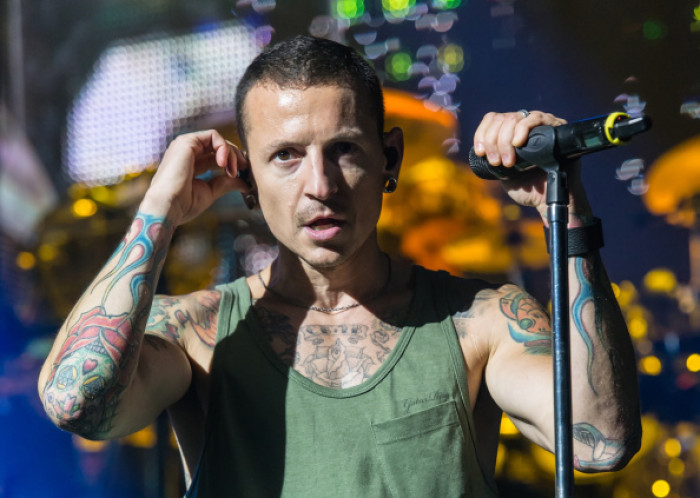 Linkin Park made an unusual appearance in Malta last night - after a DJ accidently played their hit Numb instead of Malta's national anthem ahead of a football friendly against Slovakia.
Both teams were lined up at the MSK Zilina Stadium stadium in Slovakia awaiting the opening strains of Malta's The Maltese Hymn national anthem when fans were instead treated to the opening riff of the American band's 2003 hit.
The DJ soon realised his mistake and quickly reverted to something a little more patriotic.
Even though the track played for only 0.7 seconds, Maltese players noticed the error but seemed to see the funny side of it.
But the mistake failed to spark life into Malta as they went down 1-0, with Slovakia's Adam Nemec scoring the decisive goal.