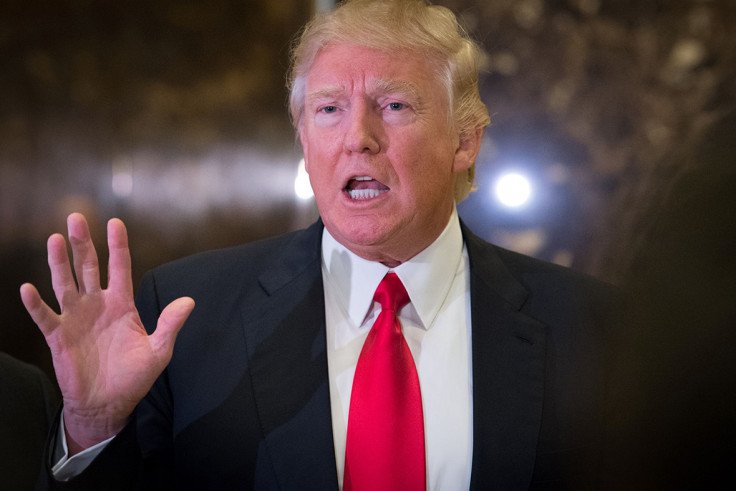 The number of Democrat lawmakers who would boycott the inauguration of Donald Trump as US president has increased on Thursday (19 January). Many said they would not attend the event because of remarks that the president-elect made about civil rights icon and congressman John Lewis.
Lewis said on Friday that he would not attend the inauguration in Washington DC on Friday (20 January), claiming Trump was not a "legitimate president" following allegations about the business magnate's Russia ties.
Trump lashed out on Twitter, criticising Lewis' record as Congressman, and claiming he was "All talk, talk, talk – no action or results".
Lewis was prominent member of the civil rights movement in the 1960s, which campaigned for racial equality.
He was beaten by police during the Selma-Montgomery voting-rights march of 1965 and attacked by the Klu Klux Klan.
Trump's disparagement of Lewis, who he claimed had allowed Georgia's fifth congressional district to become "crime-ridden", has prompted fellow members of Congress to break with protocol and join the boycott.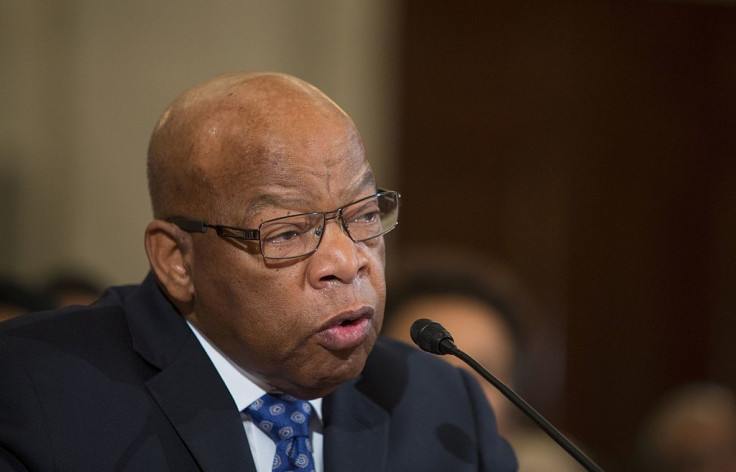 California representative Ted Lieu said: "For me, the personal decision not to attend Inauguration is quite simple: Do I stand with Donald Trump, or do I stand with John Lewis? I am standing with John Lewis."
New York representative Yvette Clarke said on Twitter that she would not attend the inauguration. "When you insult [John Lewis], you insult America," she said.
On Martin Luther King Day 2017 (16 January), Trump praised King, the civil-rights leader who Lewis marched alongside, in an apparent attempt to defuse criticism. "Celebrate Martin Luther King Day and all of the many wonderful things that he stood for. Honour him for being the great man that he was!" tweeted the president-elect.
The lawmakers boycotting the event represent districts in states including New York, Georgia and California. Some said they would attend protest marches in Washington, DC instead of the inauguration.
Lewis announced in an NBC interview that he would not attend Trump's inauguration, claiming it was the first presidential inauguration since being elected to congress in 1987 he had decided to boycott.
"You cannot be at home with something that you feel that is wrong," he said.
However it emerged that Trump's is not the first inauguration that Lewis has boycotted, and did not attend George W Bush's inauguration in 2001, prompting more criticism from Trump: "WRONG (or lie)!" he tweeted.