A-List Insider: Amber Rose breaks down at SlutWalk, Spectre theme music video unveiled
In this week's A-List Insider: the Spectre theme music video is unveiled, Amber Rose breaks down at her SlutWalk and Scouting for Girls talk about writing for One Direction.
Spectre theme music video revealed
After much fanfare and anticipation, Sam Smith has premiered the music video for Writing's On The Wall, the Spectre theme tune. The video gives a glimpse at previously unseen Spectre footage and also hints at a darker, more reflective and emotive Bond than we have seen in previous movies.
Filmed around various locations in Rome, Italy, the four-minute video opens with Smith standing beside a fleet of coffins draped with the Union Jack. Just like the song itself, it has had mixed reviews. One fan said it was "perfection" while another described it as "arguably the worst Bond theme song ever made".
The excitement surrounding Spectre's imminent release continues. But are you a fan of the theme tune? Let us know what you think.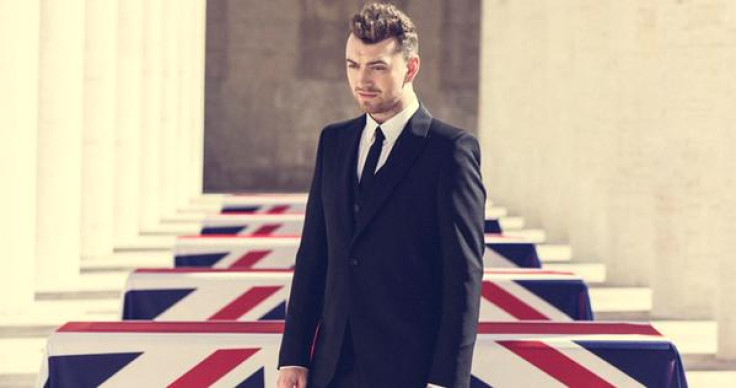 Amber Rose breaks down at SlutWalk
And over in the world of music, Amber Rose broke down on stage when speaking of her exes Kanye West and Wiz Khalifa at her SlutWalk in Los Angeles.
For the past few months, the model has been promoting her SlutWalk event, which is described as a platform to express "outrage towards sexual violence, gender inequality, derogatory labelling and victim blaming". Scores of campaigners and fans joined her as she walked through the LA streets holding signs like "strippers have feeling too".
The mother-of-one became overwhelmed when she opened up about her personal experiences at the event, recalling West's interview in which he claimed that he needed 30 showers after dating her.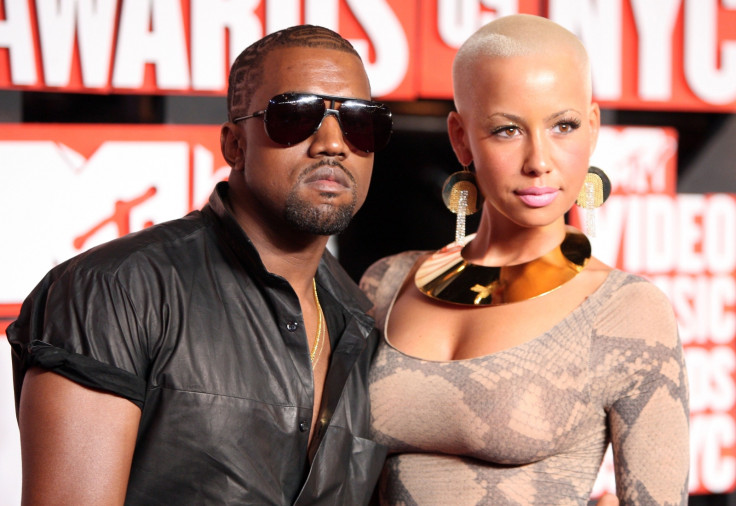 Scouting for Girls talk writing for One Direction
And finally, One Direction have made a fortune from their record sales, concerts and endorsement deals, but it looks like they may owe pop rock group Scouting For Girls a slice of the pie.
Speaking to IBTimes UK, Roy Stride, Greg Churchouse and Peter Ellard revealed the band was probably responsible for 0.008% of those 50 million records sold. "It's the other part of what we do [writing]," Stride explained. Churchouse also joked that now that One Direction are a man down following Zayn Malik's departure, Stride would make a great replacement.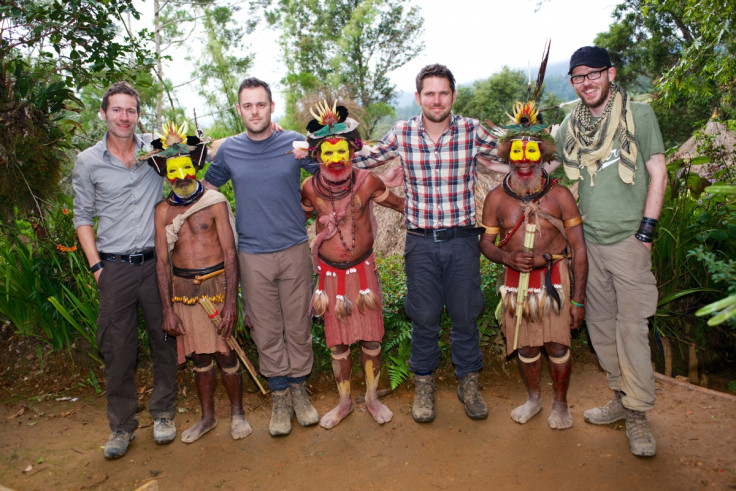 © Copyright IBTimes 2023. All rights reserved.