In this week's A-List Insider: Kanye West announces his bid for US president, Game Of Thrones breaks a world record and Kylie Jenner makes an appearance in Tyga's X-rated Stimulated video.
Yeezus in the 'West' Wing?
It looks like Kanye West is not satisfied with being the self-professed King of Rap; he is now after the White House too. The hip hop star, who received the Michael Jackson Video Vanguard award at the 2015 MTV VMAs, stunned fans by announcing he will be running for US president in 2020. After a 12-minute rant, which included him admitting to smoking a joint beforehand, he dropped the bombshell.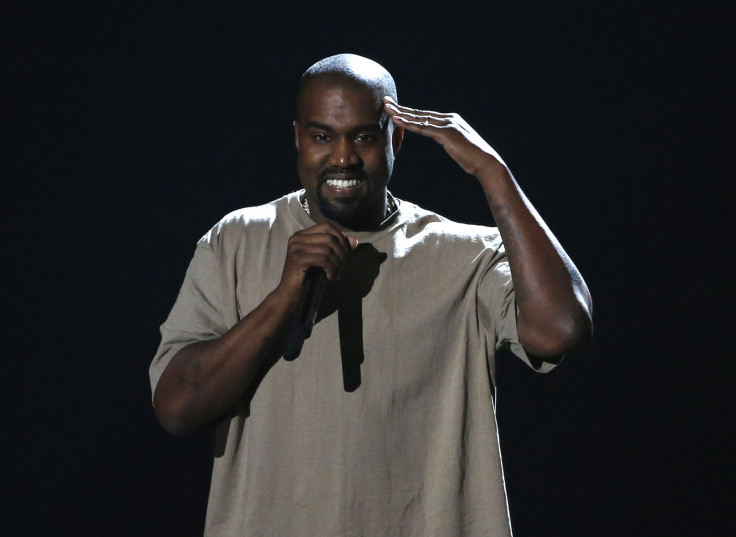 "I don't know what I'm fitting to lose after this it don't matter though because it ain't about me, it's about new ideas bro people with ideas people who believe in truth. And yes, as you probably could've guessed by this moment I have decided in 2020 to run for president," he said. Just imagine the Kardashians taking over White House. Selfies in the West Wing all day long.
Game Of Thrones breaks simulcast record
And over in TV, Game Of Thrones made history after becoming the largest TV-drama simulcast. The popular HBO series received the accolade for successfully airing the second episode of its fifth season, The House Of Black And White, in 173 countries, all at the same time, beginning at 2am on 20 April.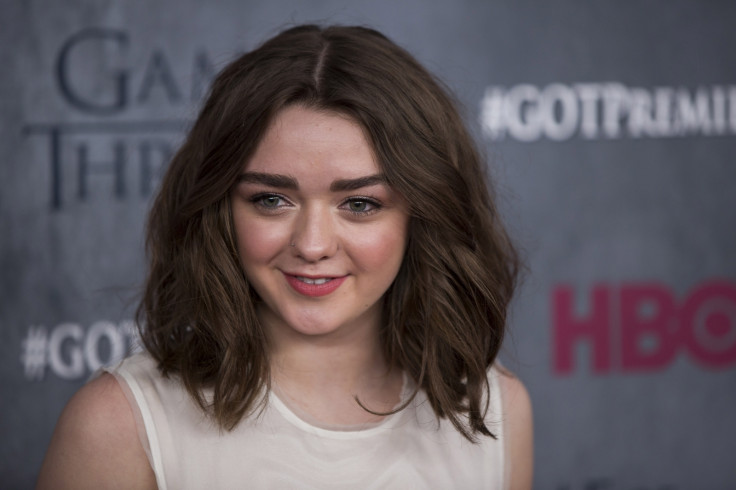 Maisie Williams, who has played Arya Stark on the show since it started in 2011, accepted the award behalf of the cast and crew. Congratulations guys!
Kylie Jenner makes out with Tyga in X-rated Stimulated music video
And finally, Kylie Jenner has made a cameo in her 25-year-old boyfriend's latest music video. In the new promo for his sex anthem Stimulated, which has already attracted a negative response, Jenner and Tyga are heating things up and even making out.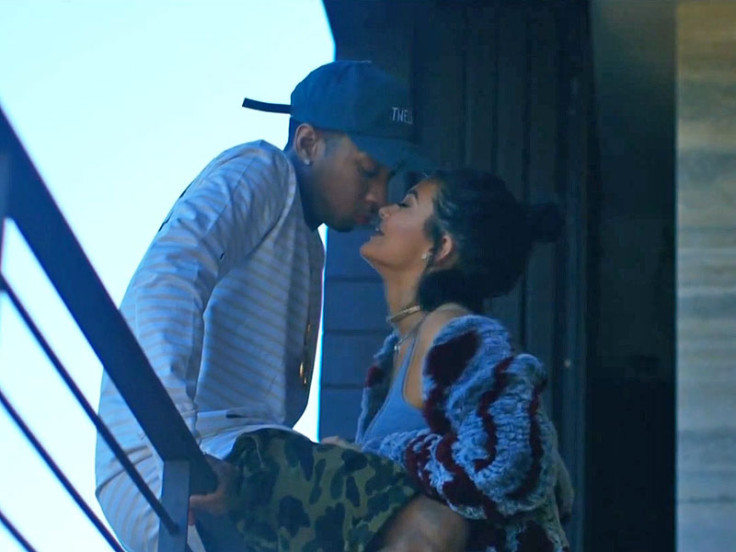 Now Jenner is 18, it looks like the pair do not care what anybody thinks of their relationship. They have been seen publicly kissing, holding hands and even cuddling up at the VMAs. Thankfully, the video is not as racy as the song's lyrics. Considering just a few months ago they were denying even being an item, this romance has gone from a 0-100 real quick.