In this week's A-List Insider: Kylie Jenner takes on Kylie Minogue, Katy Perry and Orlando Bloom go public with their romance and Cheryl Fernandez-Versini is attacked by One Direction fans.
Kylie Jenner takes on Kylie Minogue
It's the battle of the Kylies as Kylie Minogue and Kylie Jenner fight for legal ownership of their names. In Australia and the UK when you hear the name you instantly think of the singer Kylie Minogue, but in the US it's all about Jenner.
In May 2015, Jenner tried to protect her business by trademarking 'Kylie' for entertainment and advertising, but when Minogue found out she was not having any of it. On 22 February the songstress legally opposed the application claiming it would cause "confusion, dilution by blurring and dilution by tarnishment". Minogue even took to twitter to saying "Hello.... my name is Kylie #lightyears".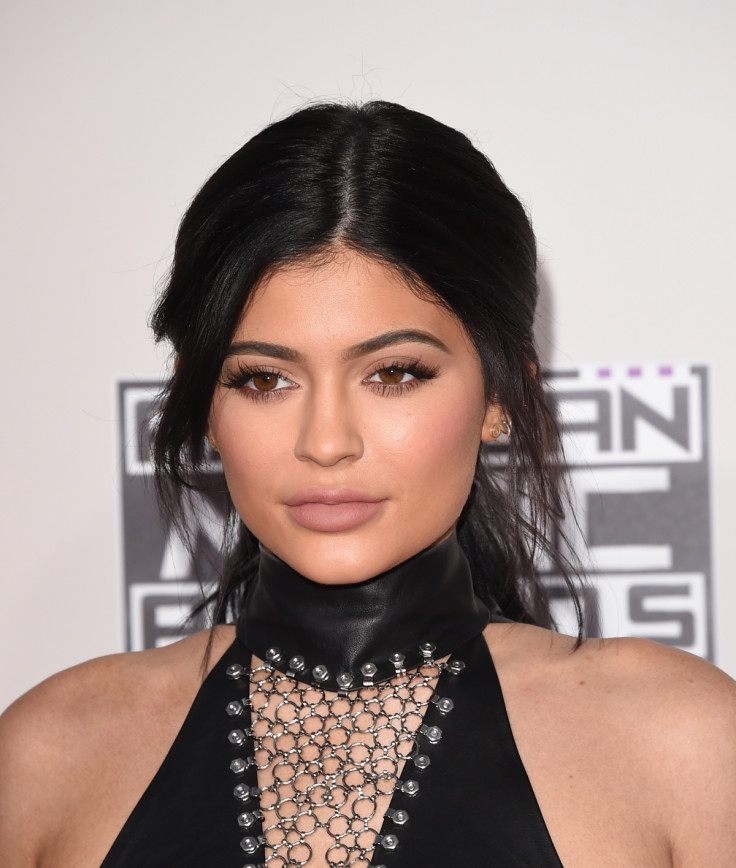 Katy Perry and Orlando Bloom officially an item
Meanwhile, Katy Perry has been busy making love, not war. The Roar songstress has gone public regarding her romance with Lord of The Ring star Orlando Bloom during a sunshine break in Hawaii.
In pictures obtained by Entertainment Tonight, they can be seen holding hands during a hike and also looked super cosy as they headed to dinner.
Rumours have been swirling about Tinseltown's latest couple ever since they were snapped whispering sweet nothings to each other at 2016 Golden Globes. It looks like it got serious pretty quickly.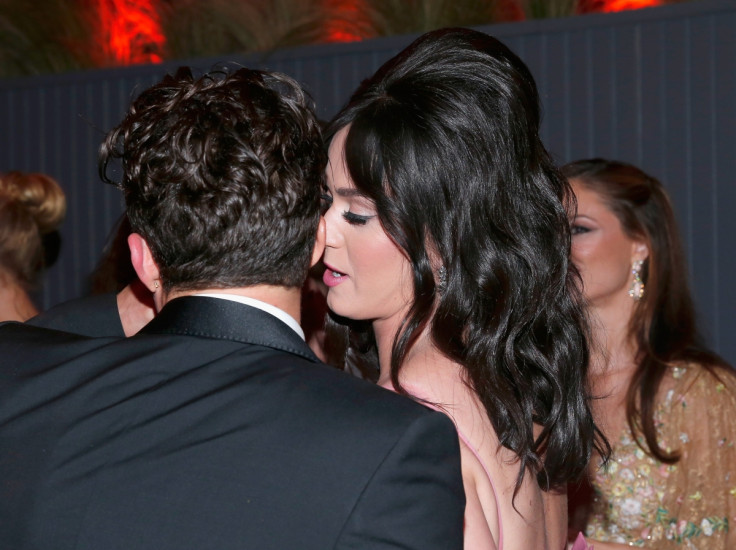 Cheryl Fernandez-Versini attacked by One Direction fans
And elsewhere in Celebsville, One Direction fans are not pleased about Cheryl Fernandez-Versini dating Liam Payne – and have gotten pretty nasty. The X Factor judge was subjected to a barrage of abuse and branded a 'cradle snatcher' after the pair appeared to go public with their new relationship. Aside from the obvious age difference – she is 32 and he is 22 – many fans didn't like the fact that she is still technically married to her estranged Parisian husband Jean-Bernard.
The tweets are to explicit to repeat here but just take it this way – Directioners will not be offering their blessings any time soon.