Liam Payne went public with his romance with Cheryl Fernandez-Versini with an Instagram snap of the pair cuddled up with the simple caption: "Happy", but it seems that some One Direction fans will not be offering their blessings. The heartthrob's new 'cougar' girlfriend has been subjected to a barrage of abuse and branded a 'cradle snatcher'.
One enraged fan wrote: "F*** off Cheryl. You can have any man in the world. Step the f*** away from my Liam or we going to have problems"while another slammed the 32-year-old as X Factor judge a "repulsive whore" that went from one bed straight to the next.
Payne first met Cheryl when he was a 16-year-old hopeful auditioning for the ITV talent show. According to The Mirror, they have already settled into a domesticated routine having been spotted browsing the aisles at midnight in the Guildford branch of the supermarket chain.
The 22-year-old singer has allegedly been secretly dating soon to be twice-divorced Fernandez-Versini since December when they reunited on X Factor. "They had an amazing trip and it really made them believe they had something special together," an unnamed source told the Sun. "Being able to completely unwind away from the world's eye is not something that a member of the biggest boyband in the world and one of the UK's biggest style icons get to do often."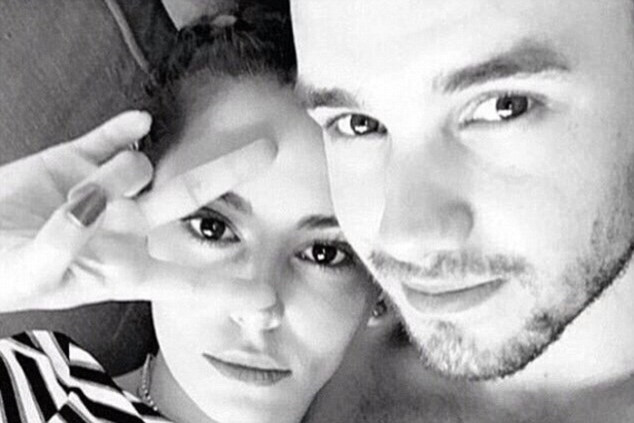 And who is responsible for the couple's newfound bliss? Insiders Sources claim that music ,ogul Simon Cowell paid cupid. "Simon was Cheryl's confidant when he saw the relationship going to pot," one source shared. "It was his suggestion, and with his encouragement, that she got together with Liam, who's a really sweet boy. Simon doesn't think the age difference is an issue. He jokes that Cheryl cannot be left to choose her own men as she always goes wrong."
Details of the romance emerged amid reports that the former Girls Aloud singer's estranged husband Jean-Bernard Fernandez Versini is trying pulling out all the stops in a bid to win back his wife.
It seems that Payne, who split from former schoolmate Sophia Smith in October 2015, has a penchant for older women. In 2012 he briefly dated singer Leona Lewis, who is eight years his senior.