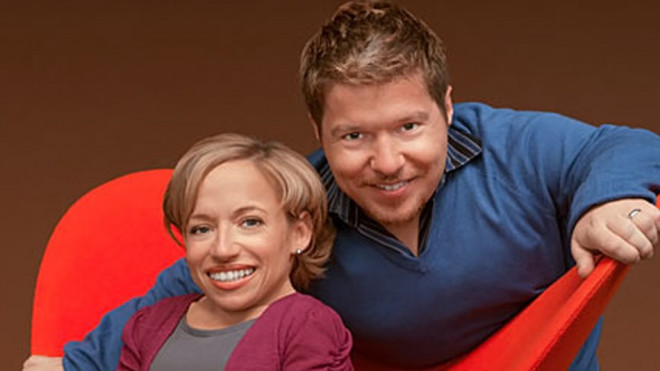 Jen Arnold, the star of TLC's Little Couple, is cancer-free after months of fighting the disease.
The star, who rose to fame alongside her husband Bill Klein for their reality show that documents their life with dwarfism, was diagnosed with stage 3 choriocarcinoma, a rare uterine cancer which only occurs in women during pregnancy.
"I got cancer and then I beat it," she told TMZ. "Honestly I'm doing really good. I'm just so glad to be out and about again"
She added: "I was on lock down for about four months for chemotherapy and recovery but I'm doing better. Knock on wood now I'm cancer-free."
Weeks after doctors told Arnold the devastating news, she was informed that the cancer had spread to her lungs.
"The treatment is rough," Arnold said at the time. "But I have a chance of being cured. I just have to push through it."
She underwent a hysterectomy as a last resort after the life-threatening cancer did not respond to chemotherapy.
"We wanted to avoid surgery in her case because of her shortened airway and the difficulties she has had in the past with surgeries," said Dr Concepcion Diaz-Arrastia, director of gynecology oncology at Baylor College of Medicine.
"But we felt we had no choice. The disease was not responding to chemotherapy. We had to do this in order to save her life."