Lin-Manuel Miranda may have stepped down from his hit Broadway musical Hamilton, but his work roster has been pretty packed none the less. Now, the multi-talented star has signed on for yet another project – Disney's love action reboot of the children's favourite Little Mermaid.
Miranda will produce the film along with Marc Platt and will also write the songs along with eight-time Oscar-winning songwriter Alan Menken (who wrote the official soundtrack for Tangled). Menken was also responsible for the songs in the 1989 Disney animated classic mermaid movie, for which he won two Oscars.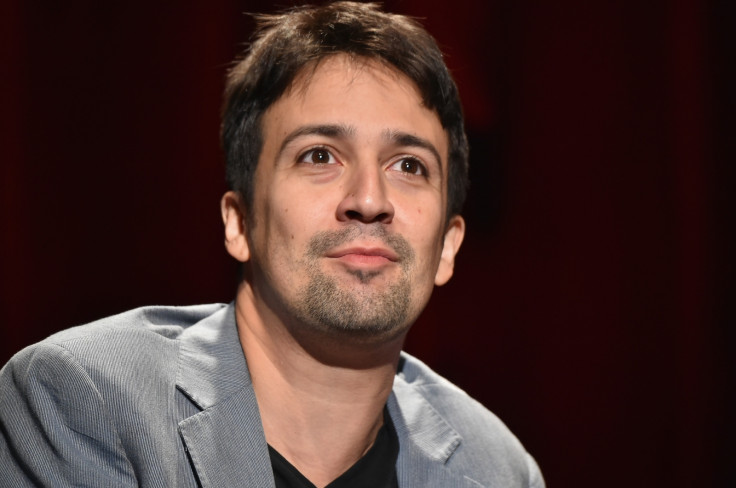 According to Deadline, the production, based on the story by Hans Christian Anderson, will include a mix of pre-existing songs from the older movie and new tracks. The Little Mermaid holds a special place for Miranda who claims he named his newborn son Sebastian after the fictional crab.
With this project, the Pulitzer Prize winner extends his relationship with Disney. He has signed on to act alongside Emily Blunt, Meryl Streep and Ben Whishaw in the live action sequel of Mary Poppins, which is expected to release on 25 December. He has also written all the songs for the Dwayne Johnson-led animated film Moana, which hits cinemas on 23 November.
Disney is currently on a roll with live action projects, and has Jungle Book, Beauty And The Beast and a prequel to the 101 Dalmatians movie — Cruella (starring Emily Stone in the lead) in the pipeline. Working Title is also working on its own version of The Little Mermaid with Chloe Grace Moretz playing Ariel.