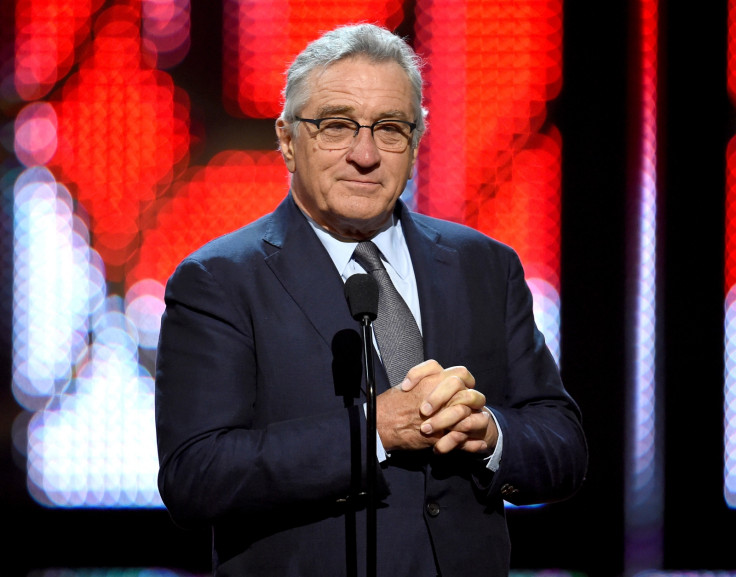 Robert De Niro may have started off his career in 1969, taking on small roles in dramas like Bang The Drum Slowly (1973) and Mean Streets (1973). In 1974 he earned a place in Hollywood history as the young Vito Corleone in Francis Ford Coppola's The Godfather Part II.
The role went on to earn him his first Oscar for best supporting actor.
After working with Martin Scorsese on Mean Streets, De Niro went on to have a fruitful working relationship with the director, and worked on films like Taxi Driver (1976), New York, New York (1977), Raging Bull (1980), The King Of Comedy (1983), Goodfellas (1990), Cape Fear (1991), and Casino (1995).
With his intense scowl and exceptional acting ability, he went on to get an Academy Award nomination for best actor in a lead role for Vietnam War film The Deer Hunter (1978).
By the mid-1980s, tired of being typecast in mobster roles, De Niro led his career on a new trajectory with a slew of comedy films including Analyze This (1999), Meet The Parents (2000) and most recently, Dirty Grandpa (2016), among others.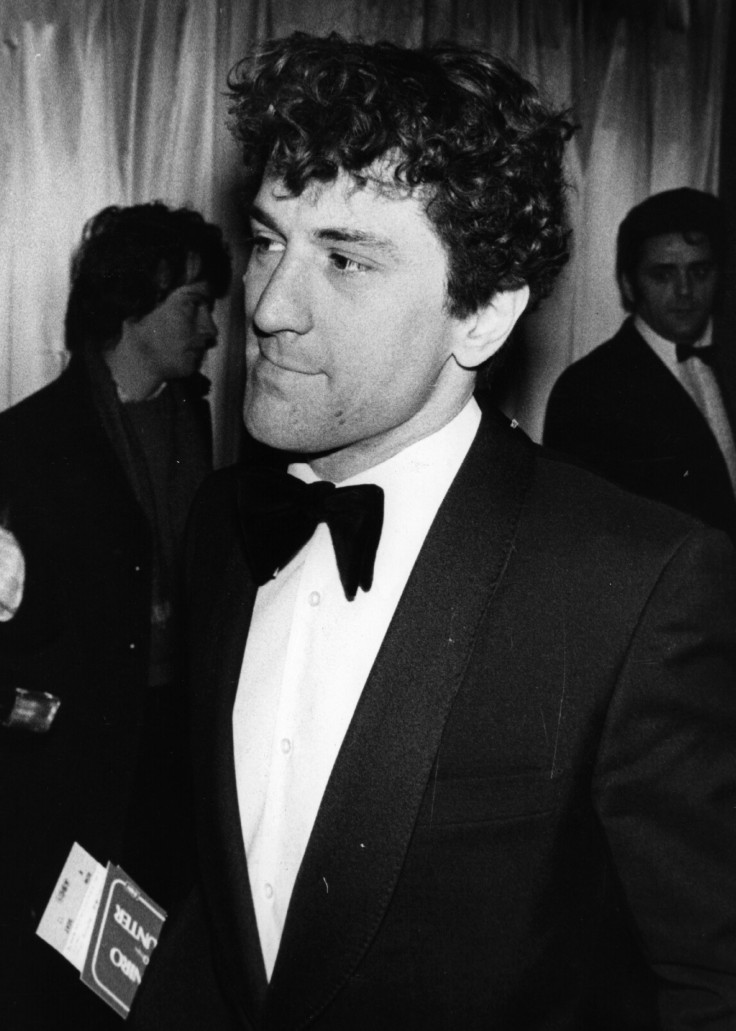 The two-time Oscar winner celebrates his 73rd birthday on 17 August and in keeping with the special day, IBTimes UK takes a look back at some of De Niro's most iconic film dialogues to date.
"You talkin' to me?" – Taxi Driver
"You have to think about one shot. One shot is what it's all about. The deer has to be taken with one shot." – The Deer Hunter
"Never get me down Ray, hear me? You never got me down." – Raging Bull
"Everybody would be nice to you if they knew you were dying." – Bang The Drum Slowly
"Never rat on your friends and always keep your mouth shut." – Goodfellas
"You didn't wake a thing. You woke a person." – Awakenings
"You're gonna learn about loss." – Cape Fear
"A good plan today is better than a perfect plan tomorrow." – Wag The Dog
"He knew the risks, he didn't have to be there. It rains...you get wet." – Heat
"There are three ways of doing things around here: the right way, the wrong way and the way that I do it." – Casino