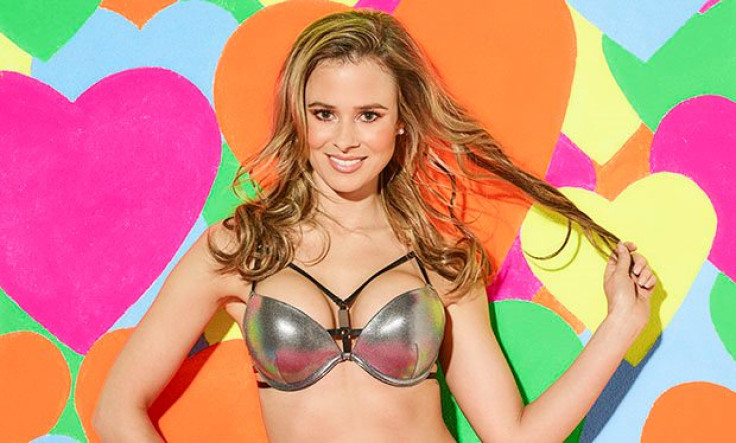 Camilla Thurlow is really coming out of her shell on Love Island and is surprising viewers by the day with her hilarious revelations.
Prince Harry's once-snog, who works in explosive ordnance disposal and is from Dumfries, shocked the public with an X-rated confession during the sex position game.
Camilla, 27 – known for her classy and conservative persona in the villa – took on the responsibility as host with Jonny during the game. The 'coupled up' friends had to act out the positions if the other housemates failed to get it right.
Camilla and Jonny have since made up from their feminism row and viewers are seeing a bubblier side to both of them, with the blonde confessing: "I do try and generally operate on the rule of 'lady in the streets, freak in the sheets.'"
Fans flooded Twitter with a reaction to the comment, with one person writing: "Camilla saying "lady in the street freak in the sheets" has me in pieces." Another said: "ohhh arrhhh it's all showing now Camilla".
A third added: "Camilla you absolute legend x". Someone else wrote: "Ere got me excited when camilla said lady in the streets freak in the sheets the little minx".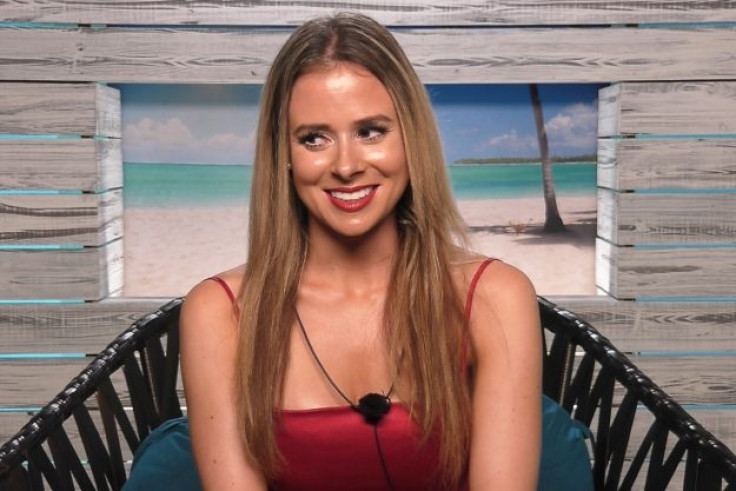 Others were shocked that Camilla had revealed how many people she had slept with in a candid chat with the girls, with most of them claiming they had been with over 20-30 people.
After revealing her magic number as 16, one Love Island fan wrote: "Did not expect Camilla to have slept with 16 people!" as another said: "16 people #camilla. Love ya but you're too good and proper to sleep with that many".
Someone else added: "Love how camilla acts all innocent then belts out she's slept with 16 guys, wee cheeky. Love her though".
Despite Camilla's saucy revelations, the episode was filled with drama as Olivia Attwood was in the middle of Chris Hughes and new boy Mike Thalassitis, who are both fighting for her affections.
Many viewers criticised Olivia for playing the two boys off each other, with one fan tweeting: "Chris is a real k**b, everything I dislike in a person BUT Olivia needs to stop playing games with him, so unfair".
Love Island continues tonight (21 June) at 9pm on ITV2.