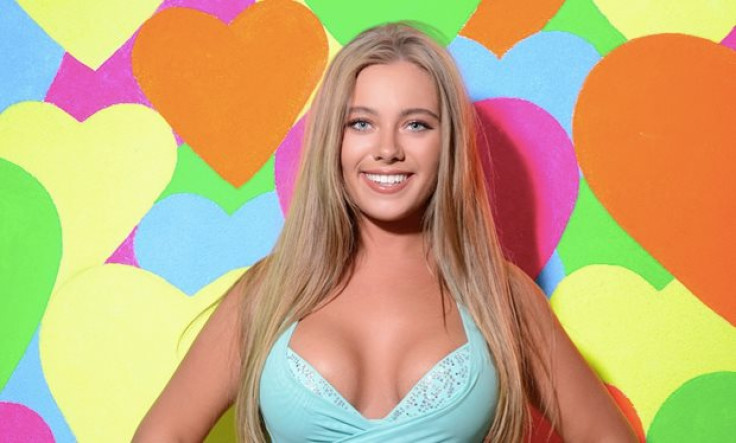 She went into the house all guns blazing with her sights set on Dom Lever and Chris Hughes, but Tyne-Lexy Clarson has become the second person to leave the Love Island villa after failing to couple up with any of the boys.
The 20-year-old student from Birmingham bid farewell to the luxury Spanish villa after the boys got the chance to pick the ladies they wanted to be with on Sunday night's (18 June) episode.
But despite getting cosy with Jonny Mitchell for two days, Tyne-Lexy was 'pied' by the Essex boy for Camilla Thurlow when it came down to decision time.
Upon leaving the villa, Tyne-Lexy had a few words to say about couple Jess and Dom. She said: "From how I feel, they're working in the villa because they kind of take the mummy and daddy role and they kind of like that kind of status in there but in the outside world I don't think... I think they'd clash massively."
She added: "But obviously it is a game and you can't really judge it by who's playing a game and who isn't because obviously everyone actually is playing the game, but no he came across a bit..."
Tyne-Lexy remains positive about her time in villa despite not finding true love, adding: "I don't think I have any regrets really. I went in there to try my hardest to stay true to myself and keep my head screwed on the right way, which is kind of hard when you're in there.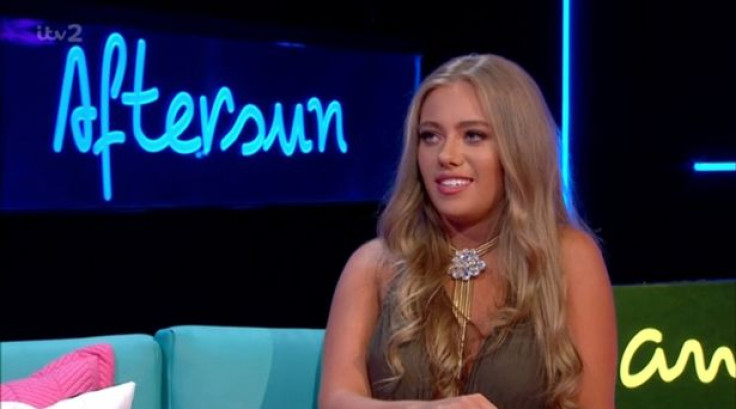 "Everything's really intense, there's a lot of dramas. I don't think I let myself down really when I was in there. I stayed true to myself, I didn't sway off the path at all so I wouldn't change anything.
"I think it's just unfortunate that the guys that were in there, I tried my best with the ones that I was attracted to but unfortunately timings just weren't on my side."
Fans of the show were quick to comment on her departure, with one person tweeting: "Tyne-Lexy was so underrated in the villa and Olivia is ridiculously overrated #LoveIsIand" as another put: "Why did no one couple up with Tyne Lexy??? Mate she was something "
Someone else wrote: "Honestly, Chris should have chose Tyne Lexy. Wayyy prettier than Chloe" as another said: "Tyne-lexy was actually the prettiest girl in there #LoveIsIand".
The student also remarked that Jonny Mitchell or Mike Thalassitis were her kind of guys "looks-wise", so the recoupling may have been slightly different if the girls had been in charge.
Love Island continues at 9pm on ITV2 tonight (19 June).