One of the suspects in the murder of Alexander Litvinenko sent a warning that "Nuclear Death Is Knocking Your Door" to a close ally of the Russian spy four years after his death, according to an inquiry. Andrei Lugovoi, a Russian politician and former Soviet spy, was named in the highly anticipated report as being responsible for deliberately poisoning Litvinenko at a London hotel in 2010 with highly radioactive Polonium-210, possibly after being approved by president Vladimir Putin.
In 2010, Lugovoi was said to have given a T-shirt to a Russian man named Rafael Filinov to deliver as a gift to the London offices of Boris Berezovsky, a fellow Russian dissident and friend of Litvinenko.
The T-shirt was delivered to Berezovsky by Filinov, who was travelling to London from Moscow. After receiving the gift, Berezovsky saw the T-shit read: "POLONIUM-210 CSKA LONDON, HAMBURG To Be Continued", with more writing on the back reading: "CSKA Moscow Nuclear Death Is Knocking Your Door".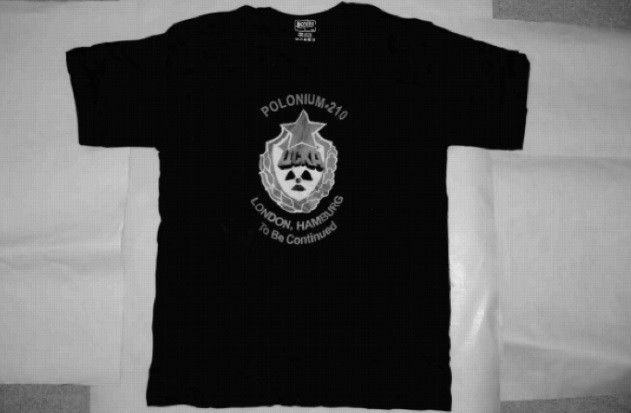 Author of the inquiry, Sir Robert Owen, discussed this incident in a section of the 300-plus page report examining the behaviour of Lugovoi and fellow murder suspect Dmitry Kovtun in the wake of Litvinenko's death.
The report states: "Taken on its own (and without, of course, the benefit of oral evidence from Mr Lugovoy), it would be difficult to know what to make of this T-shirt. On any view, it demonstrates that Mr Lugovoy approved of Mr Litvinenko's murder. It was also, clearly, a threat to Mr Berezovsky.
"Further than that, the T-shirt could be seen as an admission by Mr Lugovoy that he had poisoned Mr Litvinenko, made at a time when he was confident that he would never be extradited from Russia, and wished to taunt Mr Berezovsky with that fact. Alternatively, it could, perhaps, be seen as an extraordinarily tasteless joke."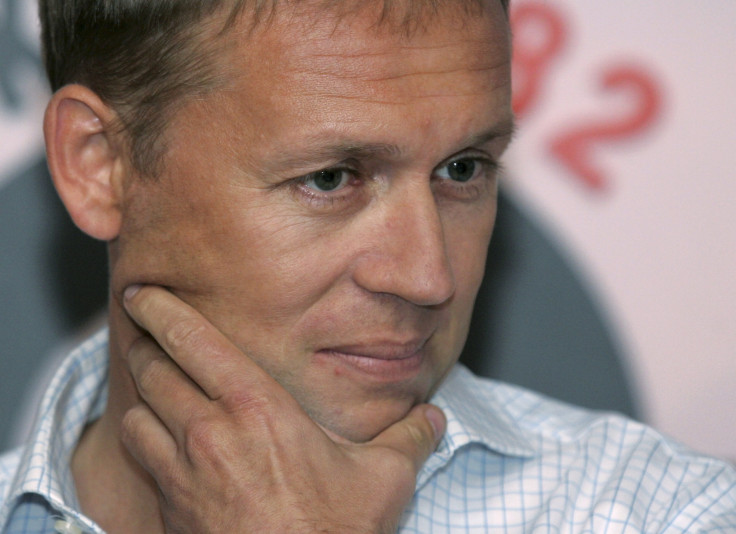 Russia repeatedly refused to extradite Lugovoi and Kovtun in the years since they were named key suspects in the spy's murder. Putin was also found to have "supported and protected" Lugovoi despite him being publicly accused of killing Litvinenko, and even awarded him with an honour for "services to the fatherland" during the inquiry.
Berezovsky was granted political asylum in the UK in 2003 following a well-publicised feud with Putin. He was found dead outside his London home in 2013.