Alexander Litvinenko's murder was "probably" approved by Russian President Vladimir Putin, an inquiry into his death has found. Led by judge Sir Robert Owen, the inquiry also concludes that the two main suspects in the case, Andrei Lugovoi and Dmitry Kovtun, were probably responsible for his death.
In his report, Owen personally named former head of the Moscow intelligence service FSB, Nikolai Patrushev, and Putin in being involved in his death. Owen wrote: "Taking full account of all the evidence and analysis available to me I find that the FSB operation to kill Litvinenko was probably approved by Mr Patrushev and also by President Putin."
The former Russian secret service agent died after being poisoned with highly radioactive Polonium-210 in London in November 2006. It has long been suspected that he was poisoned after drinking tea with his former Russian colleagues, Lugovoi and Kovtun, when they met at the Millennium Hotel in Mayfair. Both men deny any involvement in Litvinenko's murder.
Owen said "there is no doubt" that Lugovoi and Kovtun poisoned Litvinenko and is "sure" they were acting on behalf of others. However, he does believe "they knew precisely what the chemical that they were handling was, or the nature of all its properties". Russia is the only producer of the highly radioactive Polonium.
Owen published a number of reasons to suggest that Lugovoi and Kovtun poisoned Litvinenko under direction of the Kremlin, including how the pair did not have "any personal reason to kill" the spy. Since Litvinenko's death in 2006, the reports states how Putin "supported and protected" Lugovoi despite him being publicly accused of killing Litvinenko.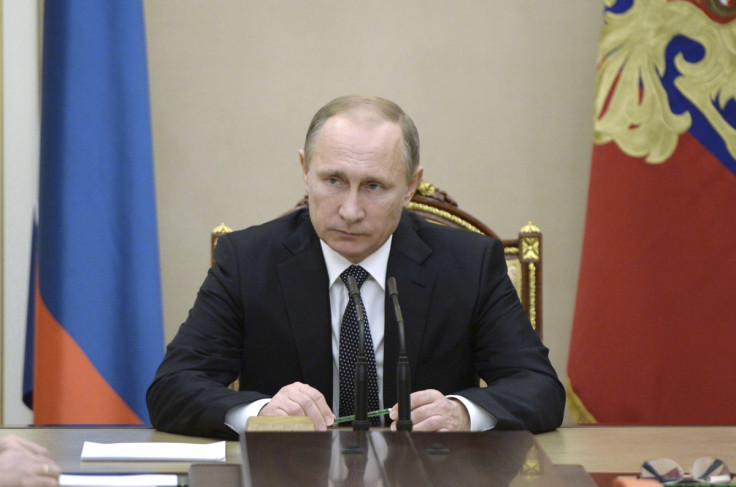 The report says: "During the course of the inquiry hearings, President Putin awarded Mr Lugovoi an honour for services to the fatherland. Whilst it does not follow that Mr Lugovoi must have been acting on behalf of the Russian State when he killed Mr Litvinenko, the way in which President Putin has treated Mr Lugovoy is certainly consistent with that hypothesis. Moreover, President Putin's conduct towards Mr Lugovoi suggests a level of approval for the killing of Mr Litvinenko."
Litvinenko, a known fierce critic of the Putin, is said to have named the Russian president as the man responsible for his poisoning while on his deathbed. The report says there a"personal dimension to the antagonism" between the pair which may have led to his assassination, including Litvinenko accusing Putin of being a paedophile after he kissed a five-year-old boy on the stomach after stopping to speak to tourists in 2006, as well as his defection from the FSB, allegations of financial Irregularities inside the Kremlin and exposing an alleged plot to assassinate Russian tycoon Boris Berezovsky.
Owen has previously said there is British government evidence which establishes a "prima facie" case showing the Kremlin is responsible for Litvinenko's death. Ben Emmerson QC, lawyer for Litinenko's widow, added the "trail of polonium led directly to the door of Vladimir Putin's office".
The publication adds pressure on the British government to issue sanctions against the Kremlin for committing what police described as essentially a "nuclear attack on the streets of London".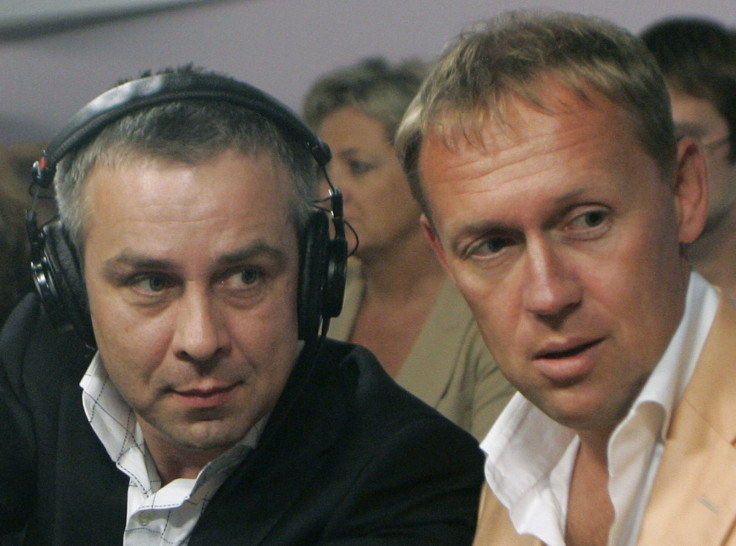 According to reports, Prime Minister David Cameron is said to have chaired a meeting of security officials about any possible action against Putin following the report's publication. This may include issuing sanctions such as travel bans and an exclusion from the UK banking system against those responsible.
Following the publication of the report, Marina Litvineko, widow of the murdered spy, said: "I am of course very pleased that the words my husband spoke on his death bed when he accused Mr Putin of his murder have been proved in an English court with the highest standards of independence and fairness."
She is now calling for the imposition of economic sanctions and travel bans against Putin and Patrushev, adding she finds it "unthinkable" Cameron would do nothing in the wake of the report.
However, Cameron is said to have been urged to show restraint again Russia given the country will play a vital role in coalition attempts to defeat the Islamic State (Isis).