Live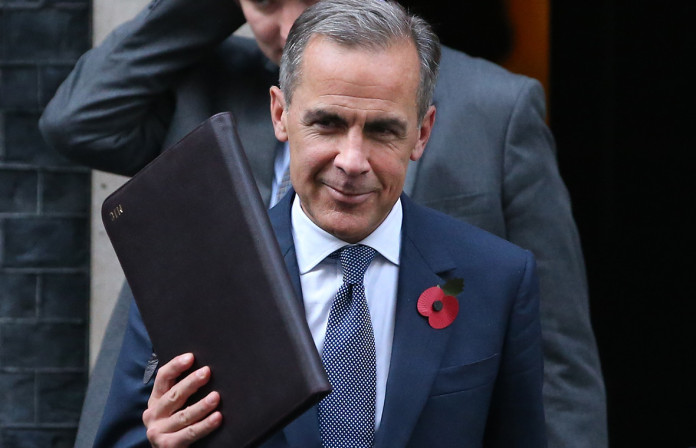 Good morning and welcome to the IBTimes UK live coverage of Super Thursday. The Bank of England (BoE) has kept interest rates unchanged and revised its growth and inflation forecast for 2017.
Growth forecast for 2016 revised up from 2.0% in August to 2.2%.
Growth forecast for 2017 revised up from 0.8% to 1.4%.
Growth forecast for 2018 trimmed to 1.5% from 1.8%, with EU referendum expected to weigh on medium-term growth.
Inflation expected to hit 2.7% next year, way above the Bank's intended 2% target.
Pound surges close to $1.25 after rates announcement.