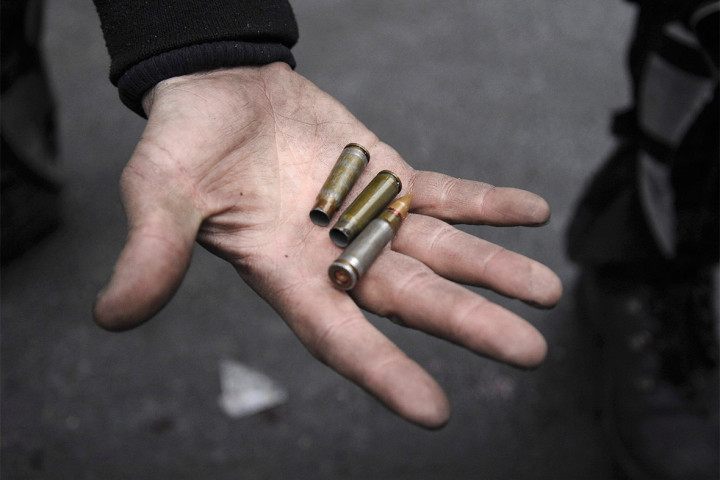 Live bullets have been sent to the man leading efforts against bigotry and sectarianism in Scotland.
Murder threats were also sent to the Belfast home of Dr Duncan Morrow, who is based in Northern Ireland and is a member of the country's Alliance Party.
The Daily Record said a bullet was delivered by hand as part of a campaign against him which has continued for 18 months.
Similar threats were issued to another member of the Alliance Party.
Dr Morrow is head of the Scottish government's advisory group on sectarianism and has delivered a report to the Scottish Parliament about tackling bigotry, which also covered football.
He said extremists were "mistaken if they believe that this will stop us from continuing our work to deliver a shared future for everyone in our society".