Former Liverpool striker John Aldridge believes that it is vital for Brendan Rodgers to sign a proven goalscorer in the January transfer window.
The Reds have struggled to convert possession into goals this season and find themselves still searching for their first league win after five games.
Liverpool are currently sitting in the relegation zone and were left rueing their luck after dominating large portions of the game against Manchester United, only to suffer an agonising 2-1 loss.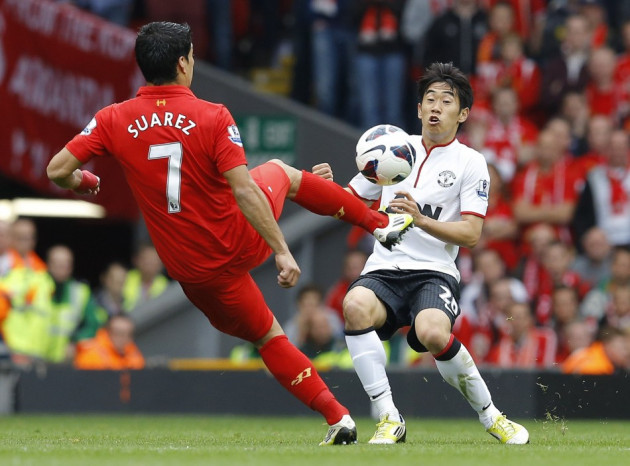 With Andy Carroll on a season-long loan at West Ham, Liverpool are short of options in attack, with Luis Suarez and Fabio Borini the only senior strikers at the club.
With Borni picking up an injury in the win over Manchester United, Liverpool may well be forced to turn to more of their youth players.
Aldridge believes that the Liverpool owners must now provide the necessary funds for Rodgers to be able to go out and strengthen his attacking options in January.
"Liverpool are very thin on the ground and the owners could rue not getting the one or two players Brendan Rodgers was after, on that fateful Friday," Aldridge wrote in his column in the Liverpool Echo.
"The side is in desperate need for a goalscorer to play down the middle. Luis Suarez is a great player but not the goalscorer who is going to get us in the top four. The system Liverpool play is great and we are playing some lovely football to watch. If every 10 passes got you a goal, then we would be top of the league.
"But it doesn't and at the end of our approach play, we don't have a goalscorer at the end of it all. However, the owners have this fixation with the age of players and signing for the future.
"In January, the club simply have to go out and get someone to fit the bill. Maybe, even two players of this ilk."
Liverpool missed out on Clint Dempsey in the summer as they struggled to come up with the necessary funds and Rodgers will have to hope that the financial situation has changed come the turn of the year.