Nuri Sahin appears destined to be playing his club football in the Premier League next season, but it is not quite as clear cut when it comes to which side he will be representing.
A report in Madrid-based newspaper Marca believes that the midfielder has his heart set on playing under Arsene Wenger at Arsenal, as he is intrigued to play alongside players like new signing Santi Cazorla.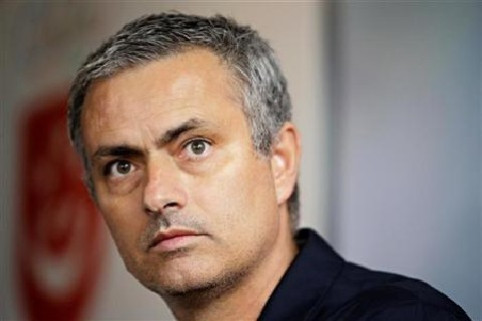 The problem is that Jose Mourinho would prefer Sahin to move to Liverpool. The former Chelsea manager was the man that promoted Brendan Rodgers to reserve team coach at Stamford Bridge and has maintained a strong relationship with the new Reds boss.
Mourinho clearly believes that Rodgers can succeed in his new job, and has told reporters: "Liverpool will relive its glory days with Rodgers."
Madrid are keen to allow Sahin to leave on a one-year loan deal as Mourinho feels he needs to move away from the Bernebeu in order to demonstrate his quality.
Sahin was the Bundesliga player of the year two seasons ago, but after moving to Real Madrid he struggled to force his way into the reckoning.
Mourinho limited the 23-year-old's appearances to just four in the league last season, as he preferred to rely on the likes of Mesut Ozil, Sami Khedira and Xabi Alonso in the heart of midfield.
Marca believes that a decision will be made before the end of the week, when the Primera Liga and Premier League both get under way.
Both Arsenal and Liverpool are prepared to either take Sahin on a season-long loan, or pay a transfer fee which would have a clause in which Real Madrid could buy him back after one season.
Arsenal have already shown their power in the transfer market by signing Cazorla, Olivier Giroud and Lukas Podolski, while Liverpool have revealed they are keen to add more players to their squad before the transfer window closes.
Sahin would certainly add some strength to either side, having played a crucial role in helping Borussia Dortmund win the league title two seasons ago.