Juventus have admitted that they like the look of Arsenal striker Robin van Persie, with the prolific hitman coming into the final 12 months of his contract at the end of the season.
Speculation is already rampant around van Persie's future, and while he has insisted that he won't discuss his future with the club until the season is over, the Holland international has dropped hints on occasion over whether he will stay or not.
Arsenal are keen to hold onto their captain, and after winning the Football Writers' Player of the Year Award, he said that he would always hold the north London side close to his heart.
"Arsenal is an unbelievable club," he said. "The player I am today is because of Arsenal. When I actually signed the deal [to join Arsenal] it was a dream come true.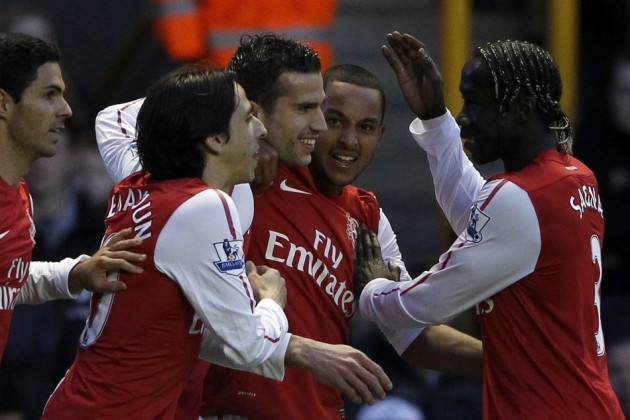 "If you ask the likes of Robert Pires how he feels, what he feels like he will say, 'I feel like a Gunner' - and whatever happens with me, I will always be a Gunner."
And now Juventus have gone public with their admiration of van Persie, and have hinted that their interest in the striker will become more concrete as the summer transfer window draws near.
"Van Persie is a great player," Giuseppe Marotta told Sky Sport Italia.
"He is among the most complete players around, but he still has a year on his contract with Arsenal and so I can only express an opinion on his qualities.
"I don't feel like naming targets, as that would be unfair for their clubs and the players.
"We will try to put the icing on the cake this summer but the important thing is that the mix is good."
Marrota went so far as to compare van Persie to Liverpool's Luis Suarez and Real Madrid's Gonzalo Higuain, who have both been the subject of transfer speculation this year, with the manager admitting they are all transfer targets for the Serie A outfit.
"Van Persie, Suarez or Higuain? They are three important players," he added.
"In fantasy football we could have the three of them playing in the same line-up but in reality, it is different.
"If one of them arrives [here] it is not because he will be the less talented as other things have to be taken into account, such as the financial aspect.
"Moreover, if [Real Madrid coach Jose] Mourinho does not want to sell Higuain it will be impossible for us to get him and we also have to take that into consideration."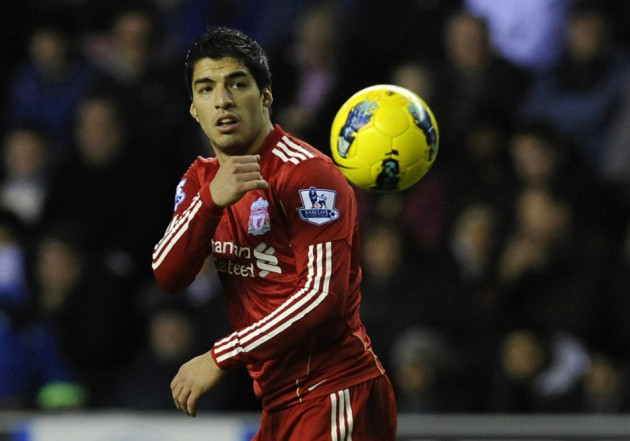 Liverpool look particularly unlikely to let go of Suarez, who has shone for the Reds this season, and the striker himself insisted back in March that he is committed to the side for the long term.
"I have spoken with people at the club and they know that I want to stay and that I am enjoying myself and am very happy here," he said at the time.
"No one at the club has told me that they want to try and sell me or that I will be leaving!
"I'm going to carry on playing my football here at Liverpool. There are a good few years left on my contract and I want to carry on enjoying myself because both my family and I feel really happy here."