Liverpool Offered Trio of Dalglish Signings to Fulham For Dempsey - Report
Fulham were offered the choice of either Henderson, Downing or Enrique in exchange for Dempsey
Liverpool manager Brendan Rodgers was clearly determined to land Clint Dempsey on deadline day after it was revealed he offered Fulham a choice of several players in exchange.
The Daily Mail believes that Rodgers was so desperate to land the attacking midfielder that he offered the services of either Jordan Henderson, Stewart Downing or Jose Enrqiue as part of any deal.
All three players were signed by former Liverpool boss Kenny Dalglish, but apart from Enrique, have failed to establish themselves as regulars in the side.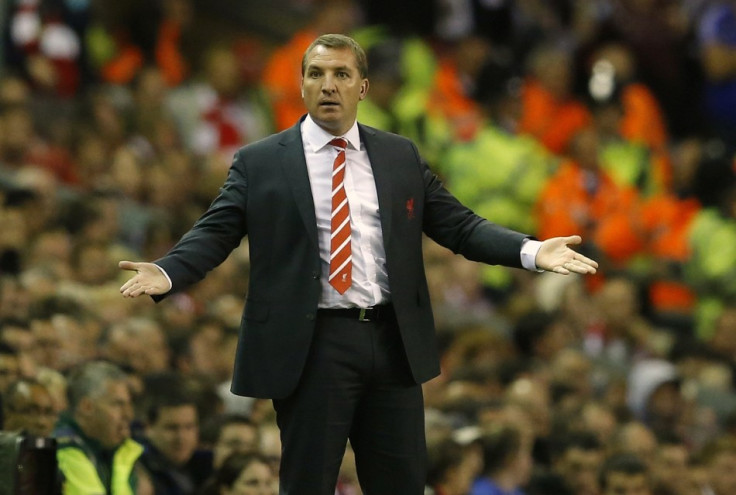 Henderson and Downing came under criticism for their performances last season and have failed to convince Rodgers that they deserve a place in the starting line-up.
Joe Allen has kept Henderson out of the side this season, while 17-year-old Raheem Sterling has been preferred to Downing in Liverpool's last two Premier League games.
Perhaps the most surprising move was that Enrqique, the clubs first choice left-back, was also offered to Fulham.
The Mail has reported that Rodgers was prepared to let the former Newcastle man leave the club as long as a replacement was found.
Despite the negotiations with Fulham, and the promise of players, the deal fell through as Tottenham were willing to meet the £6million valuation and signed Dempsey with just hours left in the transfer window.
It was the second time this summer that Tottenham had managed to steal a player from under the noses of Liverpool after Gylfi Sigurdsson, heavily linked with a move to Anfield, decided to move to north London.
The move from Rodgers goes a long way to show that he was prepared to completely overhaul the squad that Dalglish had assembled during his time at the club.
Charlie Adam and Andy Carroll, also signed by the Scot, have been allowed to leave the club, with Luis Suarez the only Dalglish signing who wasn't offered a move this summer.
© Copyright IBTimes 2023. All rights reserved.