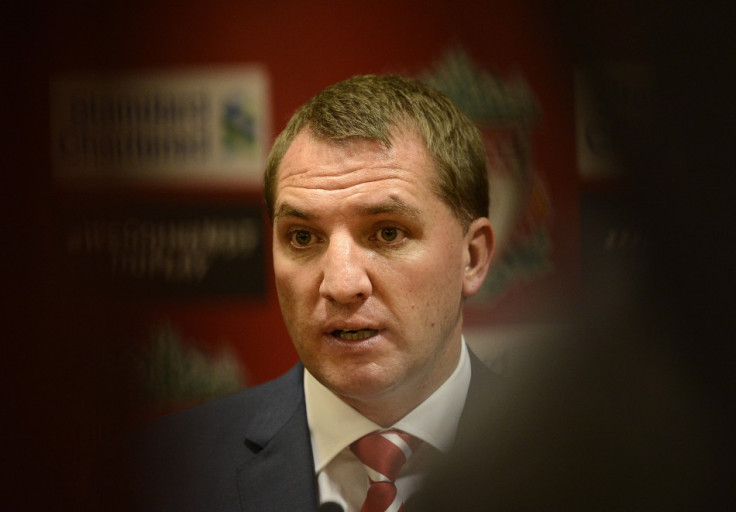 Brendan Rodgers has revealed that he makes every single player aware of the history that exists at Liverpool as they come through the doors of Anfield for the first time, with the club still reeling from the release of the Hillsborough documents.
Twenty three years after the worst disaster in British sporting history, Reds fans were finally exonerated from the stories that police told at the time which blamed them for being drunk and ticketless as 96 people died as a result of a crush at the Hillsborough stadium.
As apologies poured forth from the likes of the FA, Boris Johnson, Kelvin McKenzie and even The Sun, Rodgers says that continuing to educate those who come to Liverpool is of the upmost importance.
"Most people who come into here, what attracts them is the history," he told the Liverpool Echo. "And if you're clever and bright enough, you will look into the history of the club and a big part of that is this disaster which was, for Liverpool and football as a whole, a monumental disaster.
"Everyone that has come into here understands the magnitude of what has happened and they are well briefed on that history.
"We had a minute's silence on the field and I was looking in the eyes and the faces of the ones who have just come in and they were not bemused by it.
"They understood why they were in silence. Part of being a player, manager, coach or supporter here is understanding the history."
Pockets of rival fans have often used Hillsborough as a point to chant at Liverpool in away matches, and though Rodgers acknowledges this has long been a minority, he says he hopes that now the fans have been found to be innocent victims of a disaster, the chants will cease completely.
"I speak as a human being and I don't ever like to hear anything like that, whatever club it is, that associates with other people's tragedies and death," he explained.
"Unfortunately you have a very small percentage of idiots at every club who will always try to smear another club's reputation.
"Of course, it is obvious these are chants that no-one wants to hear about any club.
"Unfortunately there are that minority of supporters who will maybe disappoint but let's hope we can all move on and we can all learn from this whole process."