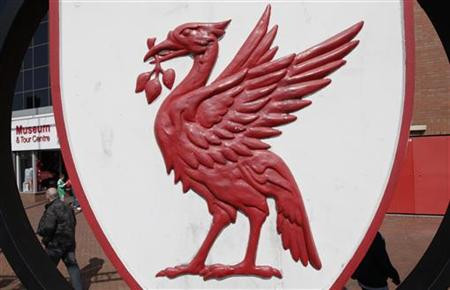 Liverpool will face turkish team, Trabzonspor, in their Europa League opener after reaching the semi-final last year. Trabzonspor meanwhile qualify after winning the Ziraat Turkey Cup last year.
The Reds, now managed by former Fulham manager - also a Europa League finalist last season - Roy Hogdson, have drawn a team based in Turkey that domestically has matched Liverpool's glory days. From 1976 to 1984, Trabzonspor won a total of 17 trophies in the Turkish football competitions including 3 league titles, 3 domestic cups and 6 league cup equivalents - called Super Cups.
Their domestic glory however has not matched their european success having never won a trophy, although interestingly has beaten Liverpool 1-0 in Europe in 1976-77 - they lost the second round tie after a 3-0 loss at Anfield. Liverpool went on to face St Etienne in a well-remembered night of European football for Liverpool fans that saw them clawback a 1-0 first leg loss to win 3-1 overall (see video below).
Currently in talks with former Bolton defender Danny Shittu for a £1 million a year deal, Trabzonspor will travel to Anfield on either the 19 or 26 August, with dates TBC whilst midfielder Joseph Cole meanwhile, who recently signed for Liverpool will be making his European debut after several seasons at Chelsea where he featured in the Champions League final.