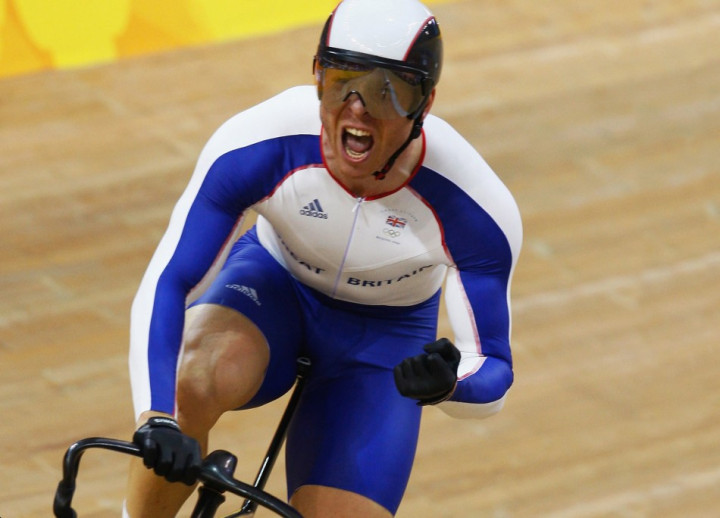 The families of those who died during the 1989 Hillsborough disaster have been told they will see the police and government files on the tragedy on 12 September.
The Hillsborough Independent Panel (HIP), which has analysed more than 400,000 documents from 80 organisations concerning the disaster, have confirmed they will hand over the papers following a long campaign.
Ninety-six Liverpool fans were crushed to death in overcrowded terraces during an FA Cup semi-final game against Sheffield Wednesday in April 1989.
After the victims' families gain access to the documents, the papers will then be disclosed to the wider public.
Sheila Coleman, spokesman for the Hillsborough Justice Campaign, said she did not believe the released documents would give the families all the answers but would be enough to finally say who was responsible.
Speaking to the IB Times UK, she said: "We have a healthy cynicism because given CCTV footage from the police control room went missing on the day there has since been 23 years for evidence to go missing.
"No matter what comes out, it won't be in its entirety, we have no doubt about that. What needs to come out is the subsequent inquiries by the West Midland Police was corrupt and a cover-up.
"What we would like to think is that all the emergency agencies have learned from the mistakes they made because those mistakes cost lives.
"The fact the ambulances didn't get on the police, the fact the fire engines were turned away, all those things led to the disaster.
"But all that evidence could have come out in the original inquiry if it hadn't of been for the West Midlands Police, and I think that will be shown
"We want the truth to come out because that's the least they owe to the bereaved family and to the survivors.
"The facts coming out will distress some people but facts will show clearly the cover-up was from the government down."
An official inquiry said the main cause of the Liverpool fan's death was down to a failure by South Yorkshire Police to control the crowd.
In a statement, the HIP said: "The panel hopes that by making this announcement it will give the bereaved families sufficient time to prepare for the disclosure.
"One of the panel's central objectives has been consultation with the bereaved families.
The documents caused controversy earlier this year after some of the papers were leaked to the BBC.
Some of what was seen included a briefing from an unmade Merseyside Police officer which wrongly accused "drunken Liverpool fans" for the disaster.
Lord Justice Taylor's official report into the disaster, published in 1990, said: "[The] great majority [of supporters] were not drunk or even the worse for drink. Some officers, seeking to rationalise their loss of control, overestimated the drunkenness in the crowd."