Liverpool legend Ian Rush believes that Brendan Rodgers should turn to Ashley Williams when trying to sign a replacement for Jamie Carragher in the summer.
Rodgers and his staff will be aware of how important it is to find a suitable replacement for the veteran centre-back and, according to the Liverpool Echo, the Swansea captain is high on the wishlist.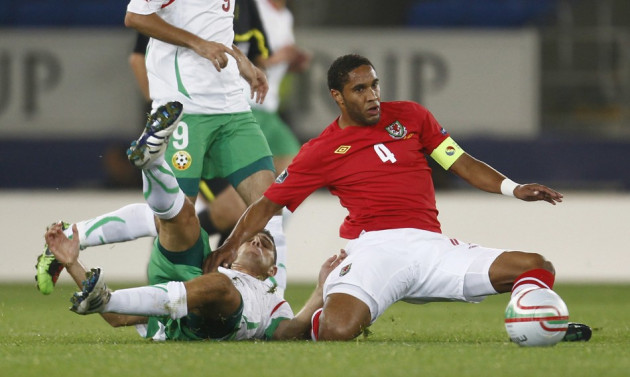 Williams has shown himself to be a natural leader and has played an integral part in Swansea becoming an established Premier League side. He led the Swans to their first ever piece of major silverware earlier this season and has also been entrusted with the captain's armband by Wales manager Chris Coleman.
Rush has closely watched the performances of his compatriot and is certain that he would be able to fill the void left by Carragher.
"To get in Ashley Williams would be great," Rush told the Liverpool Echo. "I've seen him play for Wales on a number of occasions and he is organised and a good captain.
"He knows what he is doing and the link to Liverpool is natural because Brendan Rodgers managed him at Swansea.
"At the right price Swansea would let him go although that they are in Europe next season may have a bearing on his decision. But he would be good for Liverpool with his experience."
Carragher has forced his way back into the Liverpool side in the last few months and it is clear that his presence will be missed in the back four. However, Rush believes he will also be missed away from the pitch as he had a huge influence in the dressing room.
"We need to replace not just what Jamie brings on the field but off it as well," added Rush. "Every teams needs people like Carragher.
"At Liverpool we have Jamie and Stevie G. At United there's Paul Scholes and Ryan Giggs and Chelsea have John Terry and Frank Lampard."