Defender Reveals Reason For Joining Liverpool in the Summer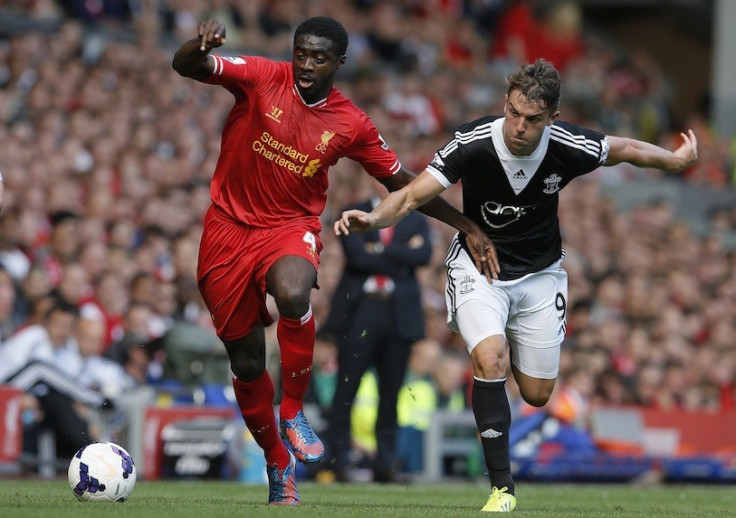 Liverpool defender Kolo Toure has revealed that the reason he made the move to Liverpool is because he wants to play Champions League football again and believes that club will achieve that goal at the end of the season.
Toure joined the Reds in the most recent summer as Brendan Rodgers sought to replace the retired Jamie Carragher and attempt to create more depth in the side's line-up as he aimed to better their seventh-place finish in the season before.
And so far his signings have been mostly successful, with Toure providing leadership in the back-line and receiving more regular game time than when he was at City.
And the 32-year-old says he joined Liverpool because he knows they'll be back in the Champions League soon enough and can't wait to be there with them.
"I came to Liverpool because I knew I could have a chance to play in the Champions League again," he told official Liverpool media. "It would be fantastic."
Toure also made it clear that despite his impressive displays no one can repalce Carragher, insisting: "Nobody can be like Jamie Carragher - he is a legend. What he did for this football club is amazing."
The former City man's experience will certainly come in handy though as Rodgers looks to give a host of younger players chances to step up into the senior line-up over the coming seasons.
And as the side currently sit in second place in the table it would appear that they are heading in the right direction, though this weekend's derby with Everton will be a big test for the Reds as they look to take advantage of leaders Arsenal possibly dropping points against third-placed Southampton.
On the upcoming match, Toure added: "It's going to be a very important game for the club and the fans. It means a lot. We are focused on that."
© Copyright IBTimes 2023. All rights reserved.