Liverpool Legend Concerned Over Young Player Payments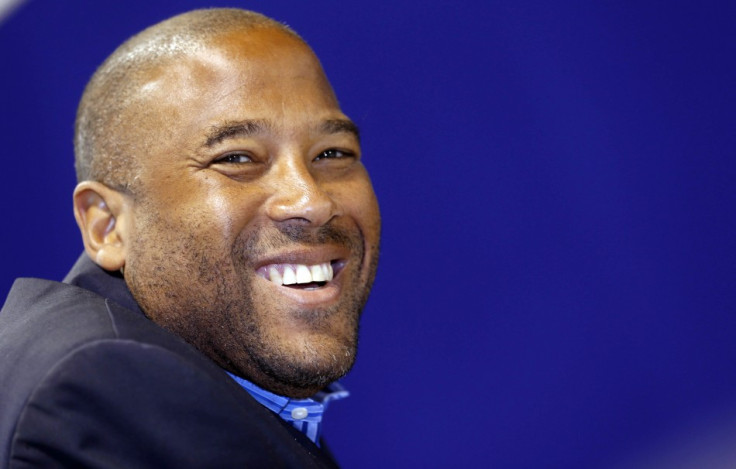 Liverpool Legend John Barnes believes that younger players are suffering as a result of receiving sky-high wages and claims that they aren't as motivated to be successful.
Much discussion has been had over the future of the England side in the past year as the Under 21s disappointed in the most recent Euros and the senior side have somewhat struggled in trying to qualify for the 2014 World Cup.
Barnes, who made over 300 appearances for Liverpool and was a regular for England, believes that the pay packets the younger players are receiving is taking away the motivation to do better and achieve more.
"What we need is young players that are going to be hungry for success. By success I mean the intrinsic motivation, what happens when a player has played in Europe? That desire to strive for more after winning a championship," he told Goal.com.
"The greatest players understand that mental training is important. That is what separates the ordinary from the best. We have become so comfortable in rewarding mediocrity.
"Our young generation is too comfortable; as a result they have closed that gap to grow. Money should not be the motivation, because what happens then when you have the money? Our young generation needs to focus on doing well and money will follow after that, not the other way around."
Current Liverpool captain Steven Gerrard offered a different perspective however, taking the line that the younger players aren't given enough chances to improve their skills because there is too much pressure on Premier League managers and foreign stars take precedence.
"Managers are only ever eight to 10 days away from the sack so to take risks on unknown young players is difficult,'' he told BBC Breakfast. "[Liverpool manager] Brendan Rodgers has been fantastic at this club because he's been brave and he's given young players a chance.
"But there's no two ways about it, it's a lot more difficult to break through nowadays because of the standard of players and because there is a lot more foreigners about. That's the whole top and bottom of it.''
© Copyright IBTimes 2023. All rights reserved.