Liverpool man Ryan Kennedy claims he killed Michael Haigh with Jeep for 'banter'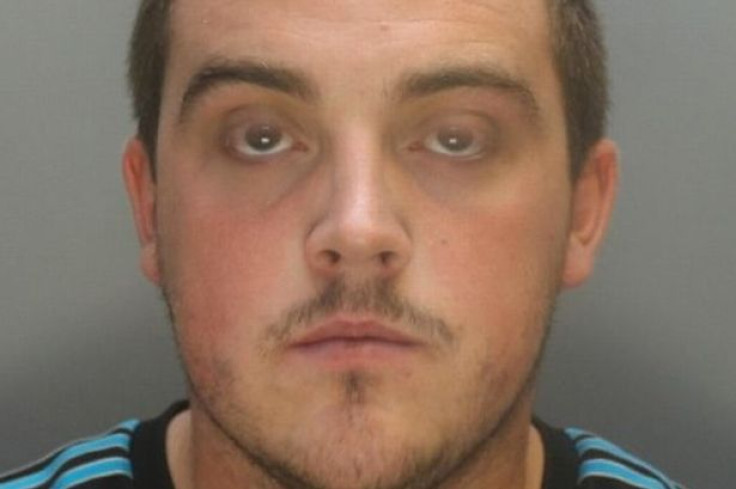 A man on trial for murder over the death of his friend claimed the killing was "banter" gone awry.
Michael Haigh was at the wheel of a Jeep which ploughed into Ryan Kennedy, 24, forcing the father of two into a wall and killing him in Liverpool on 1 November 2014.
Haigh, 25, from Rainford, has admitted manslaughter but denied he intended to kill Kennedy when he revved the car "to give him a fright," insisting it was an attempted joke.
Prosecutors allege Haigh deliberately drove the Jeep into his friend during an argument which was overheard by a neighbour.
Haigh claimed he was playing by revving the Jeep and that Kennedy thought it was funny. "I revved the car to give him a fright. He was laughing. He said 'come on,' messing around."
The vehicle then sped into Kennedy, who was allegedly sent through a nearby wall by the impact. Haigh quickly fled the scene in the Jeep, later giving the vehicle to an unidentified friend.
Haigh admitted at Liverpool Crown Court that he could offer no explanation of why he fled as his friend lay dying.
"I still to this day don't know why I drove away. It was like it wasn't real. He looked into my eyes. At the time he needed me most in his life, I don't know why, but I drove away."
The trial continues.
© Copyright IBTimes 2023. All rights reserved.