Police are hunting for a driver who left a 93-year-old woman lying in the middle of the road after a hit-and-run crash.
Isobel Rawes from Shirley, in the West Midlands was hit as she crossed Stratford Road at around 11.50am on 24 March.
The pensioner miraculously survived the incident and is currently in hospital being treated for serious injuries.
A police spokeswoman said: "The driver failed to stop at the scene and left the victim lying in the carriageway before driving away in the direction of the M42. Following extensive CCTV inquiries, police have identified the car as a silver-coloured Chrysler Voyager. It is believed that the vehicle will have damage to the front passenger side."
Sergeant Adam Green, from the Regional Collision Investigation Unit, added: "I would urge anyone that has seen a Chrysler Voyager with damage to the front passenger side to come forward. It may be that the driver has confided in a friend or family member or a neighbour has noticed recent damage.
"It is important that we speak to the driver in order to understand the reasons for the collision and the subsequent driving away from the scene to provide answers to the family of Mrs Rawes."
Police have released a CCTV image of the silver Chrysler Voyager thought to have struck Mrs Rawes.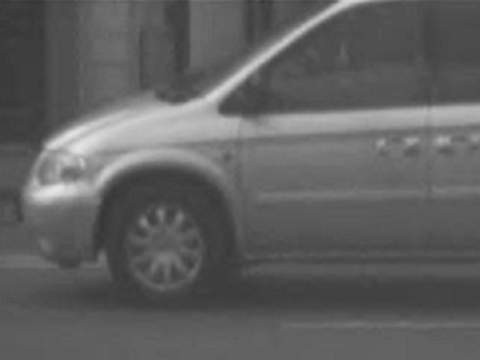 Anyone with information can contact the collision investigation unit on 101.