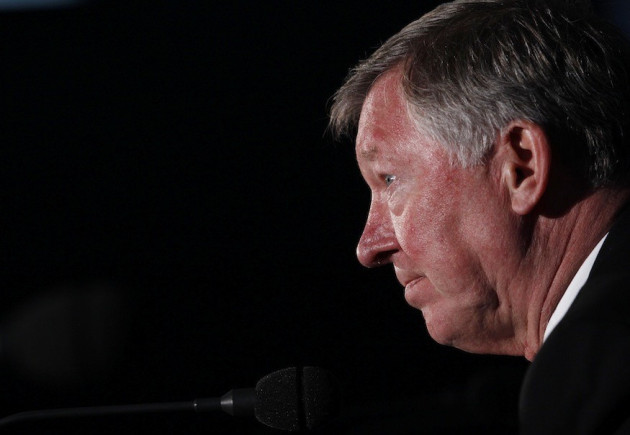 Mark Lawrenson has reacted to Sir Alex Ferguson's comments regarding Liverpool's Steven Gerrard, claiming that the manager might be upset that the midfielder didn't want a move to Old Trafford.
Sir Alex Ferguson's comments about Gerrard not being a 'top, top player' have caused plenty of debate, with Liverpool boss Brendan Rodgers insisting that the legendary Manchester United manager couldn't have been more wrong in his opinion.
Lawrenson, himself a former Liverpool player, claims that the Scot was simply miffed that the midfielder wouldn't want to leave Liverpool for Old Trafford.
He told the Liverpool Daily Post: "I just wonder whether Fergie is still a bit miffed that Gerrard showed no great inclination to sign for United. Not everybody wants to, you know."
Lawrenson also hit out at Ferguson for criticising Jordan Henderson, with the England international's running style coming into question for the retired manager.
"I thought Sir Alex Ferguson was a bit out of order picking on Jordan Henderson in his book," he explained. "He was an easy target.
"Ferguson was on about Henderson's gait and the way he runs, but so what? Does it matter?"
Liverpool's form this season has outshone United's but the Merseyside club face a tough match against Arsenal this weekend as they look to keep their good run going.
And Lawrenson believes that if they can expose the Gunners' weaknesses in their defence they will have a good chance of showing the current Premier League leaders that they're serious contenders for silverware this season.
"I cannot see Arsenal being out of the top four this season," he explained. "They are in the ascendancy, you can sense it, Arsene Wenger knows it and the players know it.
"However, they still have the Achilles heel of their defence. They can tend to go gung-ho and they don't exactly circle the wagons. If you put Arsenal's defence under the cosh for any great period of time, they always give the impression they could buckle.
"It means there is no point in Liverpool sitting back and defending. Everybody has seen the league is wide open to win, and teams are going away from home aiming for a victory.
"Liverpool can get something from the game. They have great confidence, and because of Sturridge and Suarez they have the players who can occupy Arsenal's defence."