Martin Kelly has tweeted the latest over his injury, with the defender admitting he won't be back in action until 2013 as he recovers from an ACL rupture of his right knee.
Kelly fell awkwardly in the final five minutes of the Reds' match up with Manchester United, and as a result had to come off the field and leave his side down to nine men as injury time came on.
Liverpool eventually lost the game 2-1 to their rivals, and with Daniel Agger injured during the game as well, Kelly was hoping to receive good news after his scan this morning.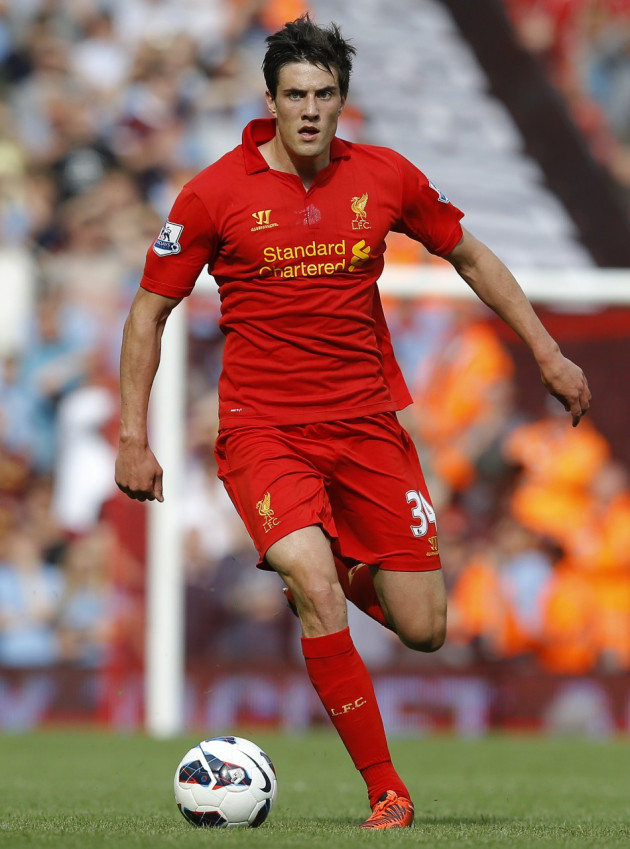 "Hoping for the best but fearing the worst :( got my scan at 8 then will let you guys know," he tweeted first thing on Monday morning.
The 22 year old has now added to that: "What I can say is its not the worst injury I've had, and for sure ill be fighting for my place next year when I'm back fitter and stronger!"
The news is no doubt yet another blow for Liverpool, as Jose Enrique struggles to get fit and Agger awaits news as well.