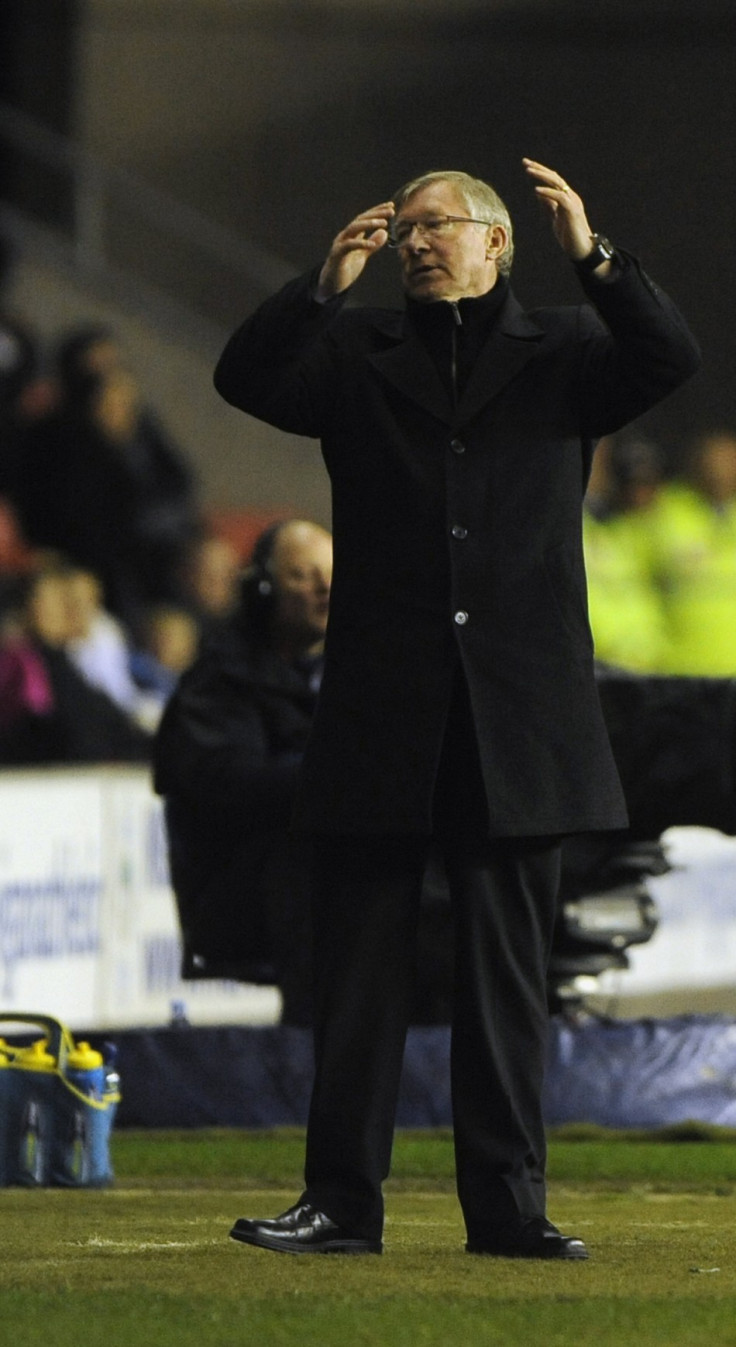 Manchester United manager Sir Alex Ferguson feels the main reason behind former Liverpool boss Kenny Dalglish's sacking from Anfield was the way he handled the allegations of racism levelled by United defender Patrice Evra against Uruguayan striker Luis Suárez.
"I wasn't surprised at Kenny leaving. John Henry (club owner) has obviously looked at that [the Suárez incident] and felt it wasn't handled in the right way. It certainly wasn't a nice thing to happen and it must have been part of it," Ferguson was quoted as saying by The Guardian.
Suárez ran into trouble after he was accused of racially abusing Evra during a league game between the two sides in October. Soon after, he was found guilty and handed a £40,000 fine and an eight match ban by the FA. However, instead of asking Suarez to apologise for his actions, Dalglish publicly reiterated his support of the 25 year old striker and even went so far as to ask his players to wear t-shirts supporting him.
The situation went from bad to worse after that with the striker causing yet another controversy when he refused to shake hands with Evra during the two teams' second league game of the season, Old Trafford. The former Ajax man was then forced into a public apology by the owners. According to Ferguson, Dalglish's support of Suarez led to his own downfall.
Ferguson defended his player after the hand shake incident at Old Trafford, explaining that he felt Suarez should have been the one to step forward.
"I think Evra expected him not to shake hands. He actually said that to the lads. He just felt that he wasn't going to shake his hand. He was embarrassed to put his hand there. But there is no doubt Evra put his hand towards him. It's Suarez who should be making the effort to do something about it," ESPNStar quoted Ferguson as saying.
Unfortunately for the club, though, Suarez still has not learnt his lesson and recently reopened the whole can of worms, insisting United used political influence to impose a severe sentence on him.