Liverpool manger Brendan Rodgers has confirmed that club officials are currently in discussions with transfer targets as he hopes to bring two new players to Anfield before the end of the transfer window.
One player who seems increasingly likely to end up at Anfield is Real Madrid midfielder Nuri Sahin. The Turkey international has been repeatedly linked with Liverpool in recent weeks after being informed by Jose Mourinho that he could leave the Spanish club.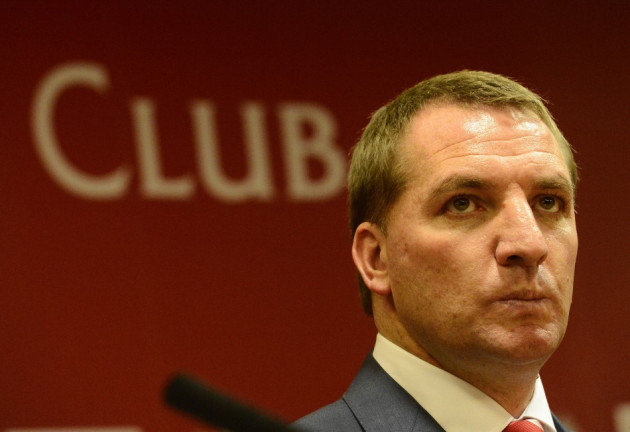 The most likely deal appears to be a season-long loan, with the Guardian suggesting that Sahin could soon become Liverpool's third new signing of the summer.
The paper also suggests that Liverpool are hoping to sign Barcelona winger Christian Tello, however, that will be difficult as the young Spaniard has been offered improved terms.
However, it seems negotiations are under way, but Rodgers was unwilling to name the clubs and players involved.
"There has been contact and communication with the clubs. The team of people behind myself are working very, very hard in relation to those targets. We hope that within the next number of weeks those will bear fruit," Rodgers told the Guardian.
"The work has been continual right the way through to try and get in players that fit the profile of Liverpool and the team. Like I say, I would hope there would be a couple more signings before the end of August."
The former Swansea manager also revealed that there could be further changes to the squad before the end of August and the close of the summer transfer window.
"We obviously haven't brought in too many players but there are some players that have gone out for a number of reasons," said Rodgers.
"There is still a lot of work to do within the group and there will probably be more changes between now and the end of August in terms of ins and outs.
"Come the end of August when everyone is here, we can be real focused and be together and start on the journey to hopefully having a real good campaign."