Pepe Reina says he would be delighted if Gareth Bale signed for Real Madrid, with the Tottenham star continually being connected with the Spanish giants.
Bale has starred for Spurs this season, and was believed to already be on the radar of numerous European clubs after his efforts in the Champions League two seasons ago.
And Reina admitted that he would love it if Bale left Tottenham, if only so he didn't have to face him in the Premier League again.
Speaking to Radio Marca, Reina cheekily said: "If Real Madrid signs Bale I'll be delighted. He causes me a lot of problems."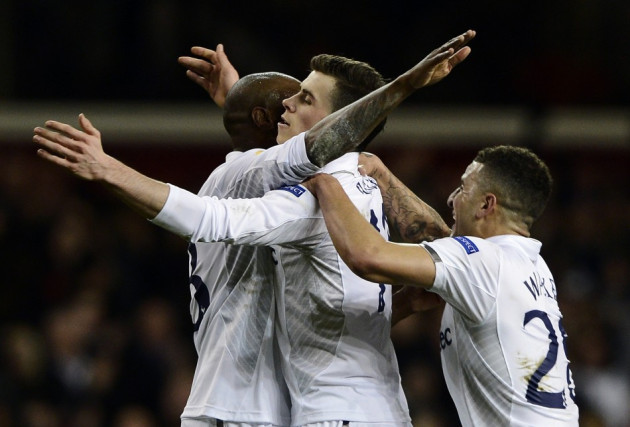 Meanwhile, Luis Suarez has been connected with a move to Italy, but Reina insists that like Bale he is a great player that the Premier League should try to hold onto.
"I can't see Luis Suarez playing in La Liga. I think he'll stay at Liverpool. He's a great player," he said.
"So are Bale and a few others in the Premier League."
Reina himself has been linked with a move to Barcelona, but he insists that despite Victor Valdes stating his desire to leave when his contract ends in 2014, he won't be leaving Liverpool anytime soon.
"Any talk of me joining Barca is just speculation," he insisted. "I've got a contract at Liverpool and I'm very happy here.
"I am sure Victor Valdes with have his reasons for deciding to leave Barcelona. I respect him. He's my teammate and friend. He'll be leaving with his head held high, as he's given his all to Barcelona."