Joe Cole hopes that Andy Carroll stays on at West Ham United beyond the summer, with the Liverpool striker's future up in the air as he plays out the remaining games of his season long loan.
Carroll's move to West Ham on deadline day last summer took many by surprise, with Brendan Rodgers having insisted during the transfer window that he would keep the England international as part of a multi-million dollar strike force at Merseyside.
Carroll's experience with the east London side has brought mixed success; while he suffered from injury problems throughout the season, he performed impressively as the campaign hit the business end, scoring six goals in his last 11 matches.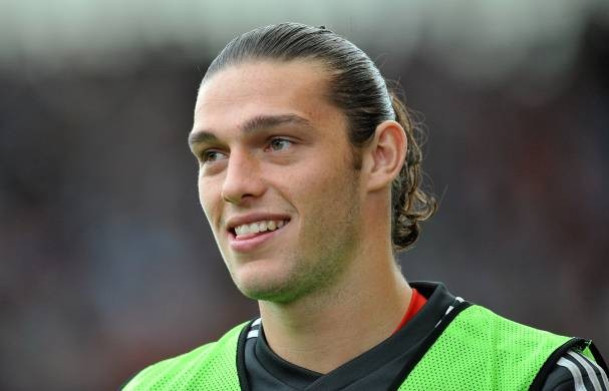 And though he is due to return to Liverpool in the summer, Cole, who also played for the Reds before making a move to West Ham in January, says he would love the target man to stay for at least another season.
"West Ham definitely want to keep Andy Carroll," Cole told the Liverpool Echo.
"I don't know the ins and outs of the deal but the way he's been playing in the last couple of weeks you can understand why Liverpool paid £35m for him a couple of years ago. I think all the boys want him to stay at West Ham. He's (his own) man, though, and he has his own agenda.
"I don't know what Liverpool are thinking and I'm sure there will be other clubs in for him. West Ham would like to keep him, he's our top scorer. He's got to do what's right for him, though."
Liverpool's asking price for Carroll will no doubt be a sticking point for West Ham, with Rodgers believed to be demanding around £17 million for the star.
And though Sam Allardyce has been full of praise for Carroll recently, he is also keeping his poker face well and truly up as he looks to purchase the striker permanently.
He said of Carroll: "Andy Carroll is enjoying his time in London, is enjoying playing for West Ham and is enjoying being on the training field and trying to contribute for the team.
"He's scoring goals and making goals for other people."