Gary McAllister believes that his former club Liverpool need more forwards if they are to have any hope of competing for trophies again after watching them suffer a shock loss to West Brom where they severly missed January signing Daniel Sturridge.
Chairman Tom Werner admitted that the side made a mistake by not signing an extra striker into the summer window, and to make up for that Liverpool purchased Sturridge within days of the January window opening.
And while the England international has been a star for Liverpool so far, his absence due to injury against West Brom was largely felt, with McAllister believing that the Reds need to build more on their striking force.
"They missed Daniel Sturridge massively [against West Brom]," he told Talksport. "Luis Suarez is fantastic player but he does do a lot of stuff outside the box.
"When he's outside the box, linking up with people, there's nobody in the box. Even when Jonjo Shelvey and Steven Gerrard played off the front, it's just another midfielder trying to play as a striker.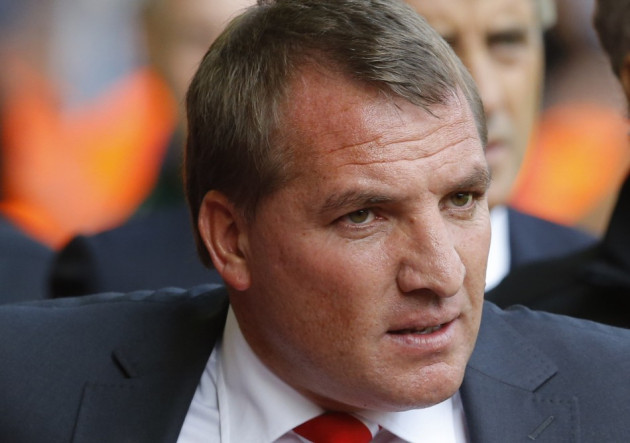 "They need forwards, people in there who have got an eye for goal."
While Luis Suarez has continually held Liverpool's goal scoring weight on his shoulders, Rodgers has been honest over the fact that the side can't just rely on the prolific hitman to continue saving points.
And though Suarez is up there with the Premier League's top scorers, more depth is certainly needed in the Liverpool squad if they are to challenge the likes of the Manchester clubs and Chelsea.
Philippe Coutinho was added to the squad's midfield late on in January, but the summer looks like being even busier for Rodgers, particularly after he revealed that he would be handed a bigger budget than in any of the transfer windows since he took over.