Brendan Rodgers has revealed that he plans to sign two more players in the next 48 hours, with the Liverpool manager keen to wrap up more transfers before deadline day comes to a close.
Rodgers has so far signed two big-name players, beefing up the Reds' midfield with Joe Allen and working on the striking area with Fabio Borini.
But as Liverpool look to challenge for a top four spot, and garner at least 13 more points from their total in the table last season, Rodgers says he wants to have some more big deals worked out before the side take on West Brom.
"There has been a lot of great work done behind the scenes, enquiring about players," he told the Liverpool website.
"I'll find out [more] later, to be honest. We hope in the next couple of days we'll have one or two coming in, which is great - players that can come in and help the ones that are here. Hopefully in the next 48 hours we'll find out."
Part of the reason that Liverpool ousted Kenny Dalglish was that despite his success with the squad in Cup competitions, his inability to get back into Champions League contention was particularly disappointing.
Somewhat of a risk has been taken on bringing Rodgers in, with the former Swansea man not having any experience in Europe's highest competition, but he insists he's well aware of just how difficult it will be to get back into the top four once more.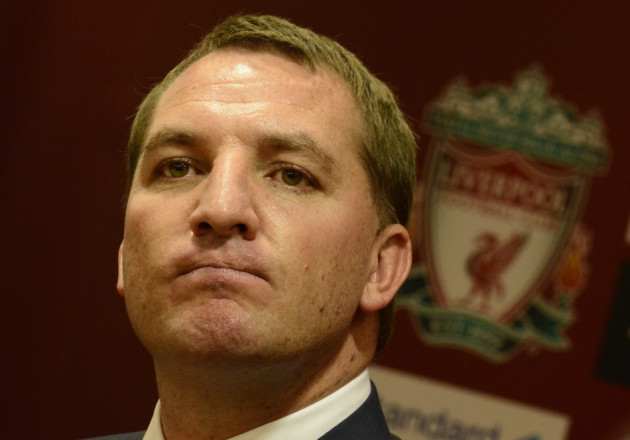 "For us it's about being competitive this year in every competition we're in," he explained. "The challenge at the top of the table is greater than ever.
"It was the top two, the top three, then the top four. Now there are seven or eight teams involved in that.
"The top four is certainly not something we'll shy away from. It's where a club of this status wants to be, but it's always easier said than done. The reality over the past three seasons or so hasn't been that.
"It's important that if you don't have the money, you have got to be different. That's the idea of trying to find a style. One of the ways in which we can hopefully gain an edge is in how we play and control and dominate games."