Brendan Rodgers says he's in the market for players who can give Liverpool the kind of start to the season which is reminiscent of their turn in form at the start of the year, with the club looking to fight for a top four spot.
Rodgers had a disappointing summer transfer window in his first in charge at Merseyside, in which he failed to land a replacement striker for the outgoing Andy Carroll and was beaten by Tottenham to the signing of Clint Dempsey at the last minute.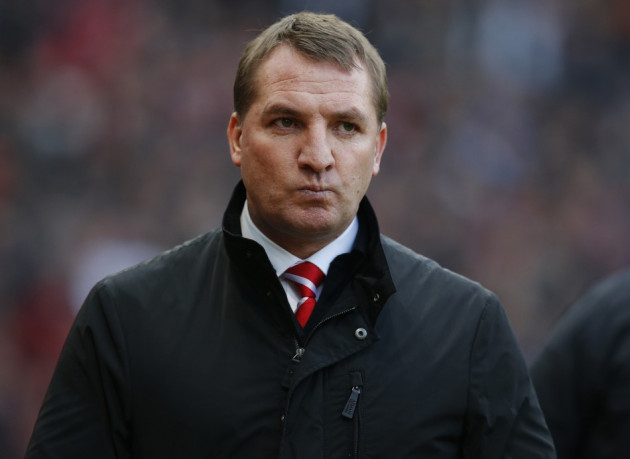 But his January window proved to be far better planned and well-executed, with Daniel Sturridge and Philippe Coutinho adding to a squad who found more consistency and finished the season on a high.
There is still a long way to go before Liverpool are capable of challenging for Champions League football again, and Rodgers plans to make this summer transfer window count in achieving that goal, by getting his business done as early as possible.
"That's the ideal scenario," he told the Liverpool Echo. "It's always based on availability but hopefully we can achieve that.
"A lot of great learning has taken place throughout the year both on and off the field. Now we want to build on the positive impact of the second half of the season.
"It's our job as a club to look to bring in the types of players who will allow us to kick on again.
"There is a lot of work going on behind the scenes in order to reinforce the group.
"In order to breed the consistency needed to give us success, we need to bring in winners - those with the winning mentality."
While Rodgers will be bringing in new players over the summer, he says that the current line-up at Liverpool also need to prove to be leaders in taking the side a step further.
"Everyone has to play a part in leadership," he explained. "You get different types of leadership - some are purely by action and inspiration, others by organisation and more verbal.
"Taking on that responsibility is something that has to come from within the group here, but we're also looking to bring in that type of player."