Liverpool have offered non-league striker Daniel Carr a week's trial at Anfield, according to the Daily Mail. The 18-year-old, who plays for south London side Dulwich Hamlet, has scored 23 goals in as many games for the club but he is aware the step up to Liverpool will be a massive jump in quality; Dulwich play eight divisions below the Reds.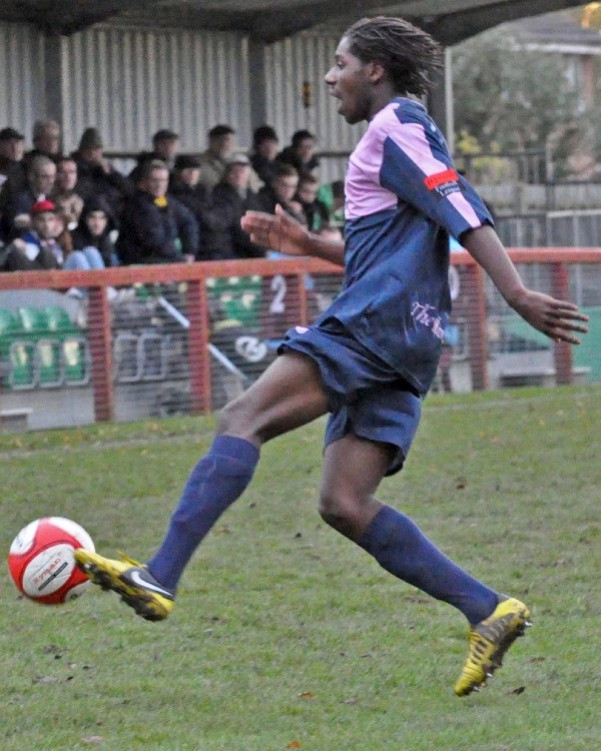 Nevertheless, Carr's form has been good enough to interest a number of Premier League sides, of whom Liverpool have been the most proactive. Should the teenager's trial run well, Brendan Rodgers' side will likely offer him a contract.
Dulwich are understandably reluctant to lose a star player but manager Gavin Rose has admitted he cannot and will not stand in Carr's way if the Premier League giants make an approach.
"We'd like to hold onto our boys to give us the best chance of competing in the league, which is so tight. If someone comes in for them at the end of the season then we would give them our blessing as a club," Rose explained, adding, "It's the normal attention from clubs but we're trying not to focus on that and concentrate instead on the boy progressing."
Suarez on Free Kicks
Meanwhile, Liverpool striker Luis Suarez has revealed he regularly practices his free kicks. The Uruguay international has scored five of a stunning 28 goals (in all competitions) from free kicks this season; most recently in the 3-1 home defeat of Russian side Zenit St Petersburg in a Europa League knock-out tie.
"I practice. Because it's one skill that at one time I never really mastered and so I worked on it a bit. I think it just needed practice and you can also learn from watching players of the class of Steven [Gerrard] and how he strikes the ball, as well as watching players from the past, it all helps," the striker explained.
"The more you practice, you grow in confidence, and it's also a boost when your teammates encourage you to have the confidence to shoot," he told the Liverpool Echo.