Former Liverpool defender Mark Lawrenson feels the Reds have missed a trick by overlooking Demba Ba and instead signing Daniel Sturridge for a role in Brendan Rodgers' three-man forward line.
Ba moved from Newcastle United to Chelsea last week, after the Blues matched the striker's £7m release clause, while Sturridge left Stamford Bridge and joined Liverpool for a fee understood to be around £12m.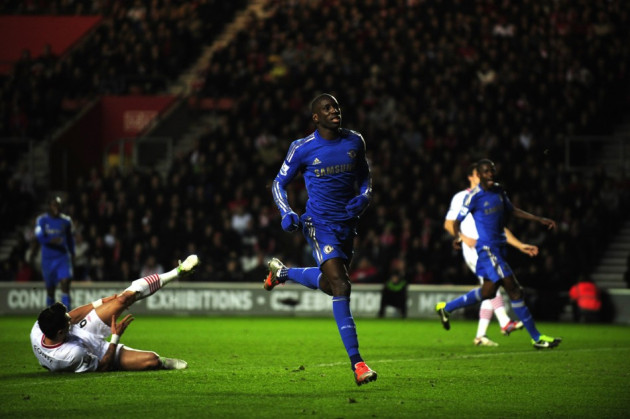 Ba, who was the Magpies' top scorer with 16 Premier League goals last season, has continued his good form this term as well, with 13 goals from 20 appearances so far. Sturridge, on the other hand, was struggling with injury issues at beginning of the campaign and also failed to challenge Fernando Torres for a spot in the starting line-up, even after his return to full fitness.
"You know what you are getting with him [Ba] and I think he is a really good player. I'd take him over Sturridge all day long. In fact, for the money that Chelsea have paid I think he is an absolute steal. I have no idea why Liverpool decided against Ba and went for Sturridge," Lawrenson told the Daily Mirror.
"And when you consider the amount of money that ­Liverpool have laid out in previous transfer windows, £7million for a fella who has scored on a regular basis in the Premier League is small beer, isn't it?" the 55-year-old pointed out.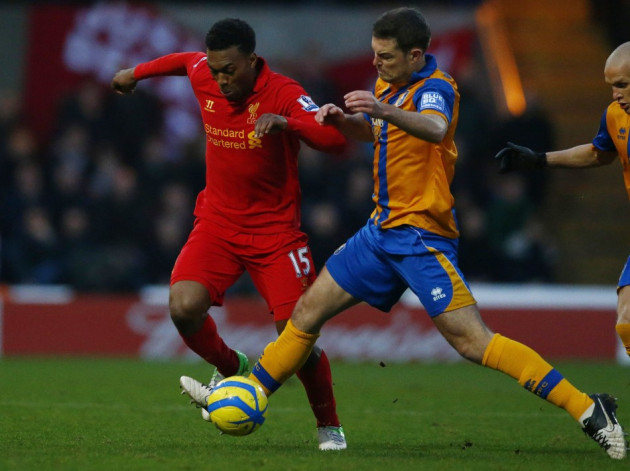 Lawrenson spent seven seasons at Anfield (1981-88) and won five league titles, a Champions League [European Cup], an FA Cup and three League Cups during that period.
"My reservations with ­Sturridge centre around the fact that he has some growing up to do and I'm not sure whether he will be able to see the big picture on the pitch. Ba would have helped them enormously as every season they fail to get into the ­Champions League they get further away. Ba is absolute class but Sturridge a top player? I have my doubts," the Reds legend added.