Liverpool, Arsenal and Tottenham Hotspur are all keeping tabs on Schalke 04 midfielder Lewis Holtby.
The 22-year-old has refused the Bundesliga club's offer of a new contract and will leave Veltins Arena as a free agent in the summer. The playmaker can now hold negotiations with clubs outside Germany regarding a summer move and, according to the Daily Mail, the Premier League trio will queue up to open talks with him in the New Year.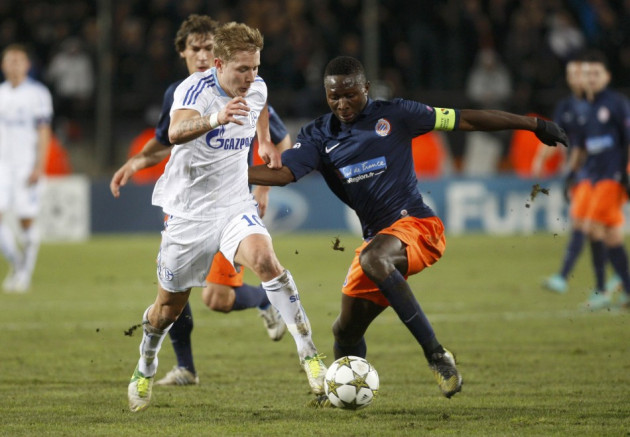 Holtby, who has an Everton-supporting British father, has admitted his affection for Arsenal's style of football but has also hinted he would welcome a move to the Toffees' derby rivals, Liverpool.
The midfielder was eligible to play for England but chose to represent the country of his birth.
The Germany U21 captain has three goals and eight assists from 25 appearances so far this season. Schalke finished top of Champions League Group B, which also included Arsenal and will now play Galatasaray in the round of 16.
Winter: Bale Picking up Reputation Like Suarez

Meanwhile, former Premier League referee Jeff Winter has stated Tottenham winger Gareth Bale has been guilty of diving this season.
The Welshman has picked up three yellow cards for alleged simulation so far this term, including one against Sunderland at the weekend. Bale insists the officials have been harsh on him but Winter feels otherwise.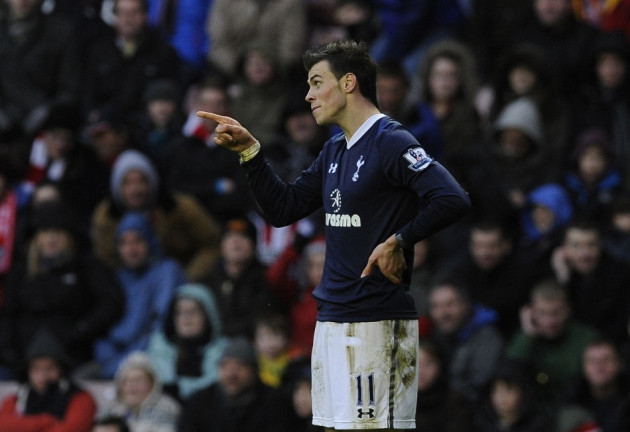 "Gareth Bale is picking up a reputation now. He claims he is trying to get out of the way but against Aston Villa earlier this season he clearly dived. But it's not just about Gareth Bale or Luis Suarez, it's the general malaise hitting the game. In every game you watch now you see players going down. If the FA really want to stamp it out they should ban players for diving, then double the ban if they dive again," the 57-year-old told The Sun.
Bale, who has picked up five yellow cards in all this season, will serve the one-match suspension when Spurs face Reading in the Premier League on New Year's Day.