Liverpool are eighth in the league and arguably having their worst season in more than four decades. Although they have done well in domestic cup competitions (they've won the Carling Cup and are in the finals of the FA Cup), the league performances over the past few years has been dismal.
Expensive signings like Andy Carroll, Jordan Henderson and Stewart Downing have all failed to deliver and the probability of a tenth place finish this season makes their seventh and sixth place finishes of the last two seasons a wonderful dream.
The Reds simply must go down the same path as Chelsea, whose owner Roman Abramovich has threatened a mass summer clear-out of underperforming and aging players. The first step in that direction, by the Anfield club, was the dismissal of Director of Football Damien Comolli... the next must be some of the players.
Here are five players IBTimes UK feels Dalglish should do away with this summer: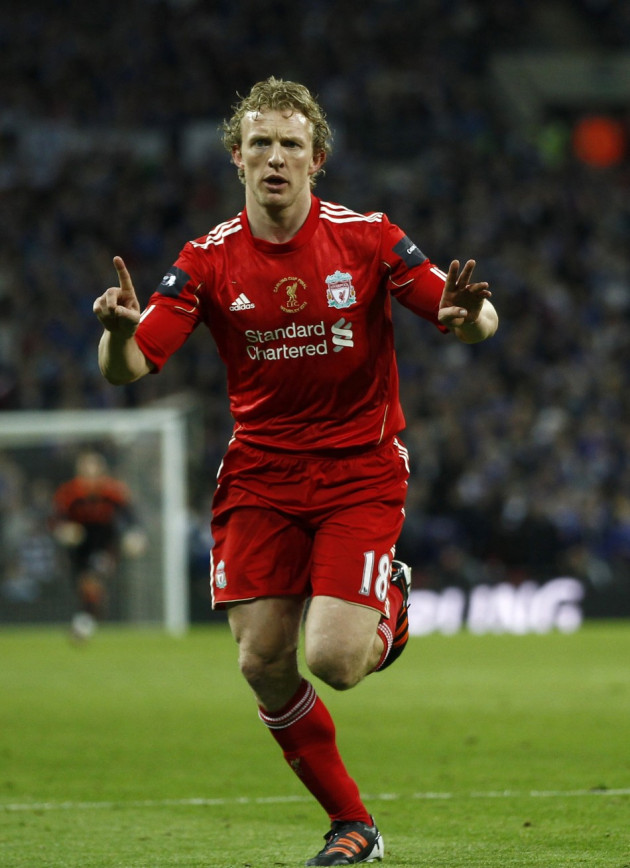 The Dutch striker was, even recently, a key player for Liverpool. However, he has failed to command a regular place this season. His work ethic cannot be questioned but the goals are not there and Liverpool, if they are serious about re-building cannot afford dead weight. In addition, Kuyt is now 31 and in the twilight of his career. There has been interest in the player, both from former club Feyenoord and some German clubs and Kuyt himself is looking to leave.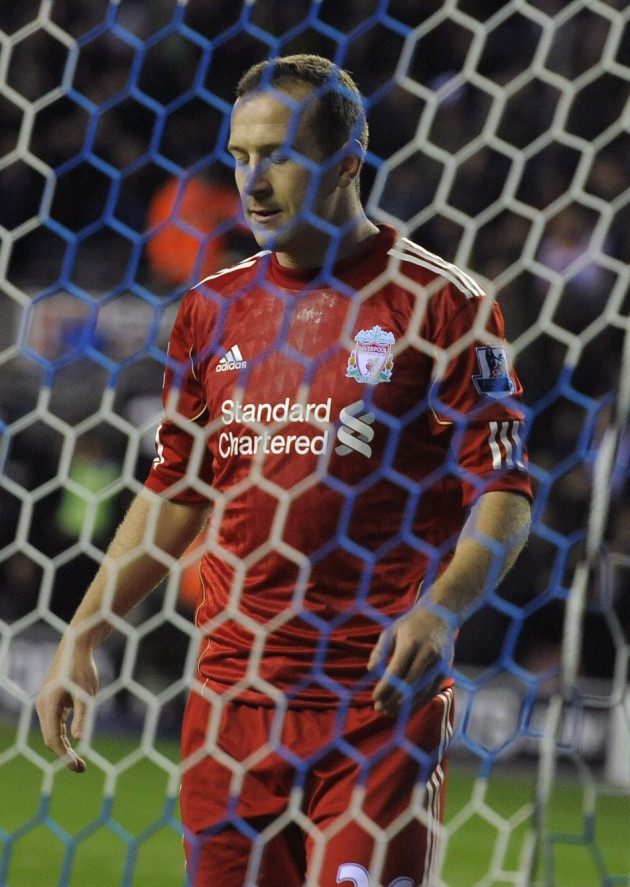 The former Blackpool captain transferred to Liverpool for a fee believed to be £7.5mn as a player much in demand. He was regarded as someone with an excellent range of passes and creative vision. In fact, Manchester United boss Sir Alex Ferguson once said: "his corner kicks are worth £10mn." However, after moving to Liverpool the 26 year old has been unable to live up to his newfound reputation, leading many to believe he is not cut out for high-profile clubs. Moreoever, Adam has missed a large part of the season, after he picked up a bad injury during Liverpool's 2-3 loss to QPR.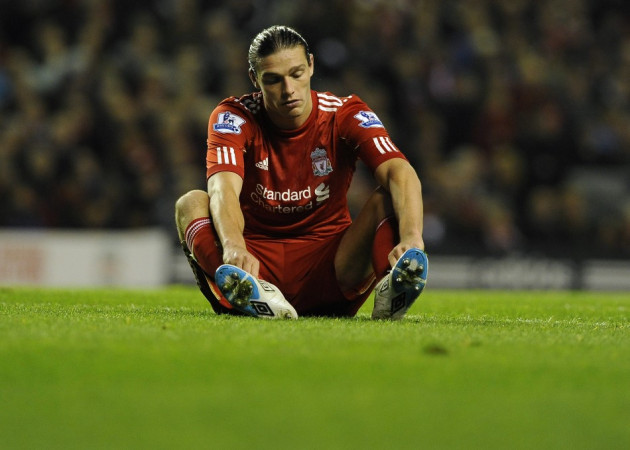 Liverpool £35mn investment in striker Andy Carroll has probably been one of their more spectacular errors. The former Newcastle United star has been a rather big flop this season, even if it was his goal that got the Reds into the FA Cup Final. Although, Dalglish has constantly backed the 23 year old striker Liverpool are reportedly losing patience with him and are planning to sell him this summer. Carroll has also reportedly told friends he wants to return to Newcastle; he will need to take a wage cut, though. However, whether Newcastle would like to have him back is a different question, given that their Senegalese strike pair of Demba Ba and Papiss Cisse are doing so well. The Reds will certainly have to make a huge loss from any potential sale but will feel they could be better off even then.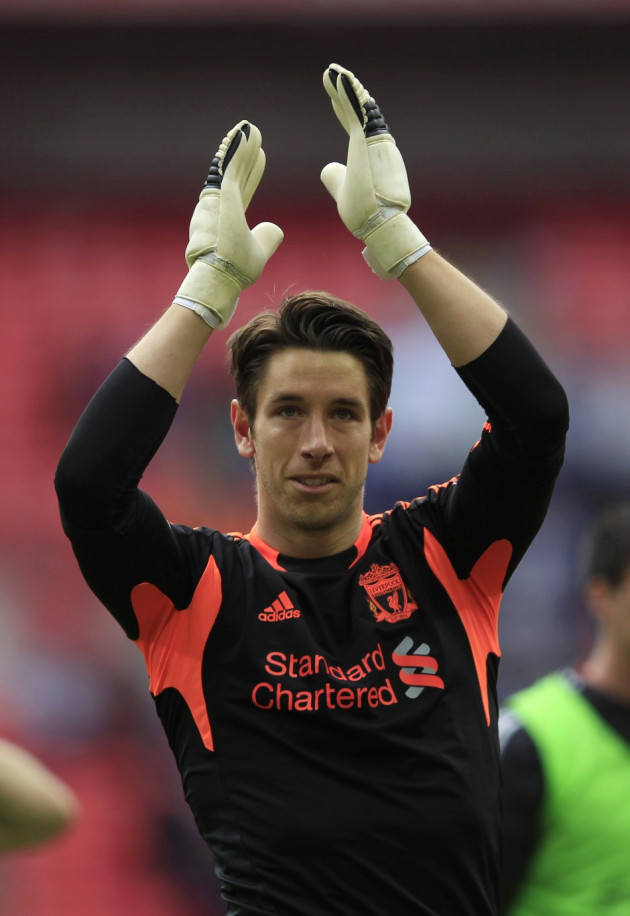 Australian goalkeeper Brad Jones has spent a year-and-a-half at Anfield... and was not heard of much until first-choice custodian Pepe Reina and his back-up Alexander Doni received red cards in succesive matches. There is, mathematically, little chance of that ever happening and if such incidents are what Jones needs to get a first team slot, then he isn't worth Liverpool's time..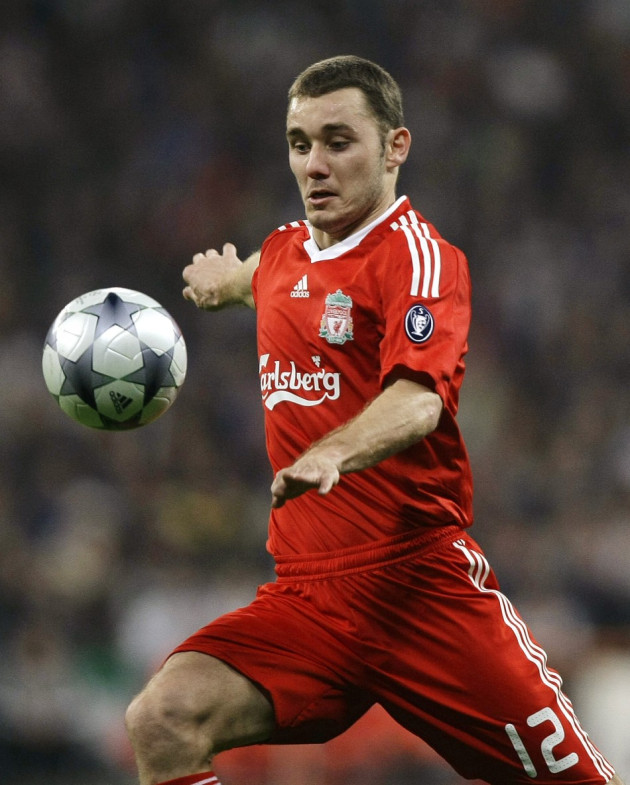 Fábio Aurélio signed in 2006, on a free transfer, and was expected to be a great star for the Reds. However, despite having loads of talent, constant injuries kept the Brazilian defender out of action for quite some time and as a natural result, he fell down the pecking order. His exit was speculated on in 2010 but surprisingly, he re-signed for a further two years only to once again be hampered by injuries. Now according to a report in the Daily Mail, Liverpool will not offer Aurelio a new deal and there is news the 32 year old will return to Brazil to see out his career.