Brendan Rodgers insists Liverpool are keen to improve their squad during the summer and claims he has already held talks with the club's chiefs regarding transfers policies for next season.
The Reds are seventh in the Premier League, with just seven games remaining and have been eliminated from all cup competitions. However, the Northern Irishman is confident the Merseyside outfit can challenge for trophies from the start of next season.
"I know what direction we're heading in. The board have given us great support and from my conversations, this summer should be the same. If we can get the players in that can improve us, then we can have a good squad next year," Rodgers said.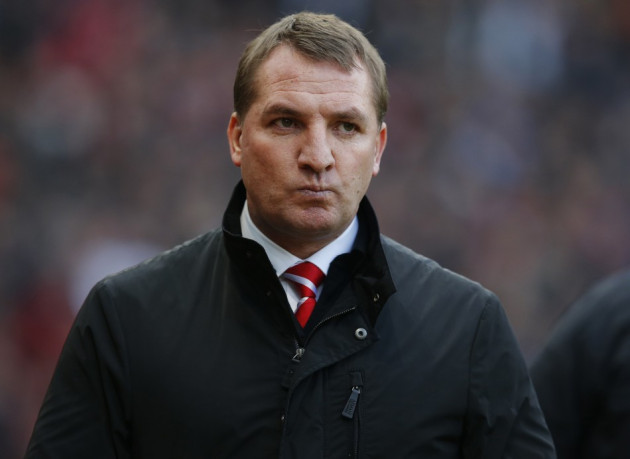 "The conversations that I've had with the owners so far have been brilliant - they have been very positive and forthcoming, giving that support. It's up to us now as a club to get in the types of players and the type of profile that can really help us. I feel if we can do that, we can put in a challenge right from the very beginning," the manager stressed.
Rodgers has received plaudits for signing Brazilian playmaker Philippe Coutinho from Inter Milan, for around £6.5m, in January. The 20-year-old has turned in a string of impressive performances, with two goals and three assists to his name from just six appearances so far.
"He's made a terrific start to his life here, he's a very bright player. We did our homework on him - he's a player our staff were following for a little while and we were fortunate enough to get him out of a big club. He's a wonderful talent and at 20 years of age he's got a very bright future for us," Rodgers pointed out.
"Any manager wants quality players. I've never minded whether a player was tall, small, whatever - as long as he has quality. Young Philippe has got great quality. He's been very efficient in his games, that's what's important. He doesn't just look a good player, he is a good player. He creates goals, scores goals and thus far he's been very efficient so I've been very pleased," the 40-year-old added.