Brendan Rodgers has confirmed that he is in talks with Suso over a new deal for the Spanish starlet, with the Liverpool manager particularly impressed by the youngster this season.
Suso revealed last week that he wanted to sign a new deal with the Reds, after being given the chance on the big stage by Rodgers on five occasions so far this season.
At just 18 years of age, Rodgers believes that Suso is the real deal, and is worthy of a more long-term deal at Liverpool as he continues to grow and develop
"He will sign a new contract later which shows our commitment to him and shows he is very happy here and feels he has hope, which is important," he told the Liverpool Echo. "I have been really impressed. He is a good boy and very keen to learn,
"He is a wonderful technician, he's very bright and a thinking player - which I like.
"He needs to add goals to his game but obviously when you are a young player coming into the team you are really just trying to settle in.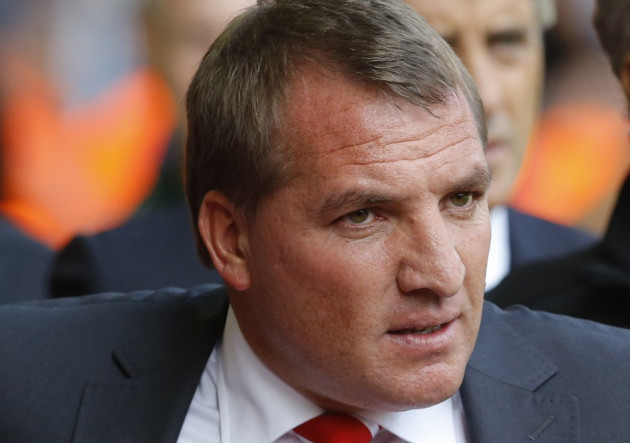 "But for him he is very creative and he works very hard.
"He's done very well; there is a long way to go but he's shown excellent promise."
Suso is one of a few players who have been given the chance by Rodgers to step up, as the Northern Irishman experiments with different players in the hopes of creating long term success at the club.
For Liverpool, the road back into Champions League and title contention will be a long one, and news today that Fabio Borini may be out for three months with an injury will come as another blow to their already thin attacking options.
But with youngsters like Suso stepping up, the side may not have to go into panic mode before the January transfer window rolls around.
His performance against Manchester United was particularly promising this season, with the pressure of the match-up not having any affect on his performance.