Liverpool manager Brendan Rodgers has revealed the club will be looking to bring in "one or two players" to strengthen the Reds' attacking line-up in the summer. The Northern Irishman saw his side fail to score a goal against arch-rivals Everton, as Sunday's Merseyside derby at Anfield ended in a draw.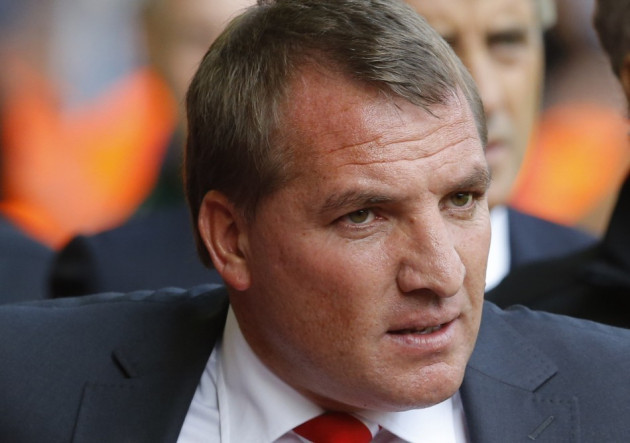 The Reds have managed 15 clean sheets this season, which is excellent news. However, they have also failed to score in eight games. This includes potentially costly draws against Reading at the Madejski and Stoke at home; wins from games like these and other close ties like early season games against Sunderland and Newcastle United could have been the difference between their present seventh place and a shot at qualifying for European competition next season.
"We need to find one or two players who can make us help the difference in games like this. We've had a lot of draws this season and we need to find the solution for next year. We've scored a lot of goals this season but we obviously need to improve in that aspect as well to break down teams who come and play that bit deeper," Rodgers explained.
"We weren't at our best but what you need to make sure is you are competitive. We kept another clean sheet, which is 15 (in the league) this season and we need to be strong defensively as well as attacking," the Liverpool manager added.
Liverpool currently have Luis Suarez, Daniel Sturridge, Fabio Borini as first team strikers, with Stewart Downing, Philippe Coutinho, Steven Gerrard and Jordan Henderson providing support.
Unfortunately, they will start next season without leading goal scorer Suarez, who is serving a 10-match ban for biting Chelsea defender Branislav Ivanovic. The length of the ban and the indication of ongoing disciplinary problems led to speculation the Uruguay international could be sold in the summer, as much to avoid similar problems in the future as to raise money to strengthen the squad. However, the former Ajax forward has confirmed he intends to remain at Merseyside for next season.