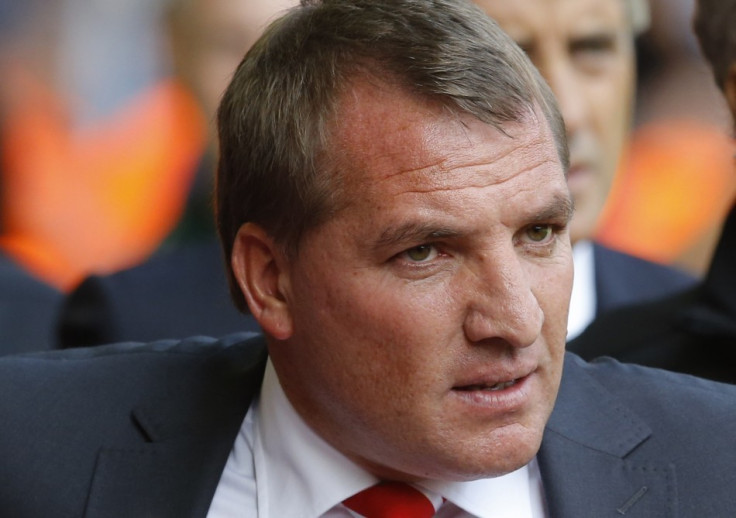 Former Liverpool star Tommy Smith believes that Brendan Rodgers needs the full trust of the board when making transfer decisions this summer, insisting the manager should always have the final say over players coming into Merseyside.
The Reds are set for a very busy summer as they look to challenge for a top four spot once more, and after the disastrous transfer window at the beginning of the season, in which the club failed to buy a replacement striker for Andy Carroll, Rodgers is keen to avoid any slip ups this time around.
This week he insisted that he would be the one making the final decisions on the players coming in and out of the club, and Smith believes that Liverpool need to have full trust in their manager if they hope to progess in the Premier League and across Europe.
"I was surprised to see Brendan Rodgers talking about how he would have the final say on any transfers," he told the Liverpool Echo.
"I thought it was obvious. He's the manager so of course he gets to decide who comes in and who leaves this summer.
"But then I read on about the influence of the scouting team and the analysts on this recruitment committee Liverpool have.
"I hope Rodgers is right and that those other people are only there to make his life easier. They can do all the work travelling the world and looking at targets, but the final decision on whether to sign someone has to rest with Rodgers.
"The owners obviously want to ensure that their money is spent wisely but you have to back the manager's judgement."
Liverpool's January dealings were a vast improvement on a disappointing summer for the club, with Daniel Sturridge and Philippe Coutinho providing more options for attack, which has come in particularly handy as Luis Suarez serves a 10 game ban for biting.
The return of Andy Carroll in the summer is likely to be met with a permanent sale to another club for the striker, granted Liverpool can get their asking price for the England international, which would give Rodgers more money to spend on new talent as he molds the team to his style of play.