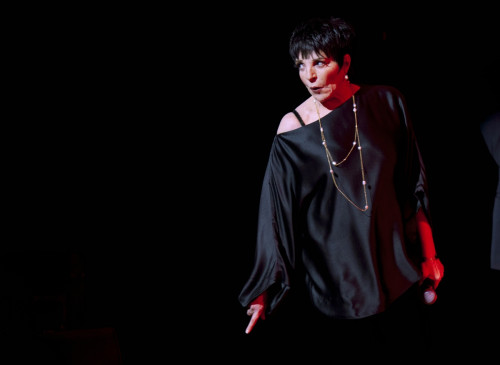 Liza Minnelli has promised to give Matthew McConaughey her Oscar if the actor fails to win this year's Best Actor prize for his performance in Dallas Buyers Club.
The legendary actress made the pledge while hosting an event for Academy members in New York, says The Hollywood Reporter.
"I have nothing to do with this film except that I am a fan of how it was done, of the insight and the way they played these characters," she said. "It drew you in, whether you wanted it to or not, and that's magic. That's magic."
Minnelli won 1973's Best Actress Oscar for her starring role in Cabaret, but that same award may yet find its way to McConaughey's mantelpiece if he doesn't win the prize for his portrayal of AIDS sufferer Ron Woodruff.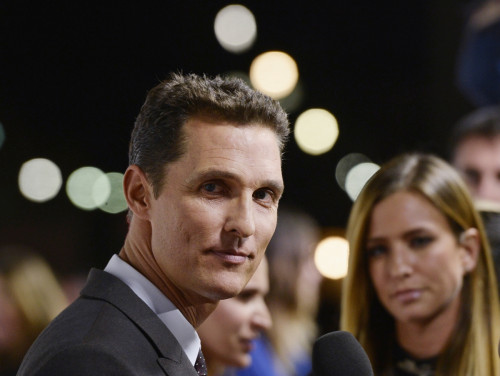 "I don't know what else to say," added Minnelli. "I haven't seen a movie like that in so long, and I'm so proud to be able to tell everybody. And honey [addressing McConaughey], if you don't win the Academy Award, I'm giving you mine!"
Since its release in the states in November (it will be released in the UK next month) Dallas Buyers Club has been praised highly for its direction, writing and acting. However it's McConaughey's co-star Jared Leto who seems most likely to get a nod, in the Best Supporting Actor category.
This year's Best Actor race will be hotly contested, with Chiwetel Ejiofor, Tom Hanks, Robert Redford, Leonardo DiCaprio and Christian Bale all vying to win the coveted prize.
This year's Oscar nominations will be announced on Thursday, January 16th.