Lloyds Banking Group most inclusive employer in Britain, LGBT charity Stonewall says
Law firm Pinsent Masons came in second while banking group JP Morgan stood third.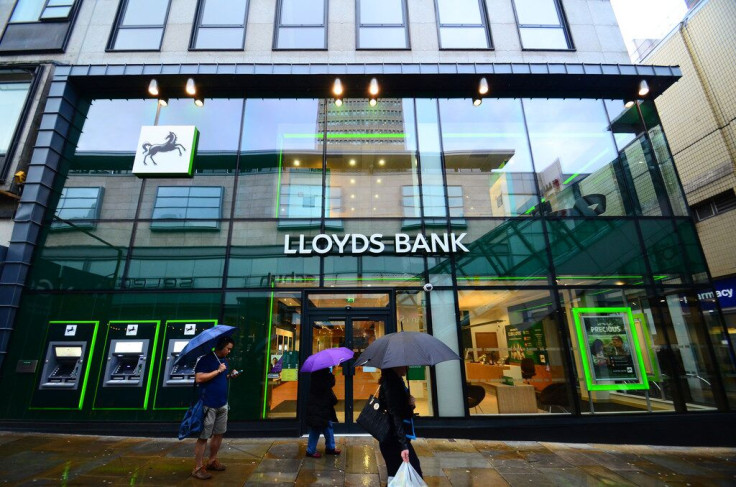 Lloyds Banking Group is the most inclusive employer in Britain for 2017, LGBT (lesbian, gay, bisexual, and transgender) charity Stonewall announced on Wednesday (18 January).
The charity said the ranking was based on its Workplace Equality Index, a benchmarking tool used by employers to help ensure all LGBT employees can be themselves in the workplace. Its latest index was based on a survey that attracted a record 439 submissions with 92,000 people taking part.
Stonewall explained that Lloyds, which came in second in 2016, won the accolade after launching a new volunteering programme that formed official partnerships with various LGBT charities such as Mermaids and the Albert Kennedy Trust. Stonewall added that Lloyds had volunteered more than 1,000 hours and had managed to raise £30,000 ($36,846) for these charities throughout the year.
Other measures by Lloyds that helped it stand first in the top 100 Employers list include flying bisexual and transgender flags at 35 of their key sites. Also, the bank was said to have used new training tools and social media campaigns to support important LGBT days such as Bi Awareness Day and Transgender Day of Visibility.
Commenting on winning the top spot, António Horta Osório, Group CEO at Lloyds Banking Group, said in a statement, "We are honoured to be recognised by Stonewall as the leading employer for lesbian, gay, bisexual and transgender people. Lloyds Banking Group is committed to supporting diversity in its workforce so that we can harness all of the qualities and talents of our colleagues to achieve our aim of helping Britain prosper."
Apart from Lloyds, Pinsent Masons and JP Morgan also performed well. While the law firm came in second, the banking group stood third.
Overall, the survey's responses showed that one in eight LGBT people would not feel comfortable disclosing their sexual orientation to any managers or senior colleagues, while one in five trans employees wouldn't feel comfortable disclosing their gender identity to any of their colleagues. With regards to disclosing the same to their customers, 43% of trans employees said they were not comfortable.
Meanwhile, only 23% of bisexual staff saw bisexual role models at work. This was lesser than the 32% of trans staff who saw trans role models. The difference was much higher when compared to lesbian and gay employees. While 53% of the former said they saw lesbian role models, 63% of the latter said they saw gay role models.
© Copyright IBTimes 2023. All rights reserved.