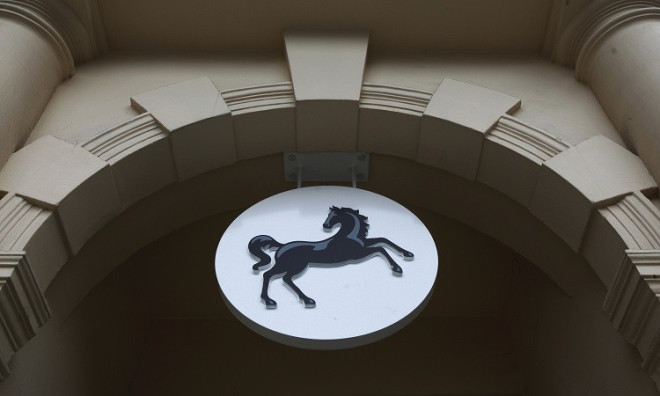 Lloyds Banking Group has revealed it will cap 35,000 staff pensions, and save itself £1bn, despite paying its chief executive £8m in salary and bonuses.
Lloyds said in a statement that retail branch workers, already on modest salaries, will bear the brunt of the pensions cap as it aims to stop increases for employees in its final salary pension scheme.
The cap will affect workers across Lloyds' 2,940 branches.
"The group believes that the defined benefit schemes remain an important part of the employees' benefit package but wants to ensure that its pension benefits are more balanced across the group, particularly as two-thirds of the group's employees are not members of the defined benefit schemes," said a statement from Lloyds, which is 33% owned by the taxpayer.
It added that it will continue to provide a "competitive and sustainable pension".
The pension cap has infuriated workers' unions since the bank increased its investment banker bonus pool and awarded CEO Antonio Horta-Osorio a £1.7m (€2.1m, $2.8m) bonus in deferred shares for five years, which is also subject to conditions, in 2013.
For 2014, his pay package was worth up to £7.8m alone.
His contract also entitles him to a maximum annual award of 225% of his £1.061m basic salary.
The bank, in tandem, boosted its annual banker bonus pool by 10% to £395m after it more than doubled its underlying profit to £6.2bn.
"Somehow the money runs out when it comes to the pensions of staff earning just £15,000 per year," said Rob MacGregor, national officer at Unite.
"The bank seems happy to expose low-paid workers to the real threat of pension poverty in the future."