Loalwa Braz, voice of 80s smash hit Lambada, found burned to death in car
Braz's vocals are forever associated with the Lambada craze of the late 80s.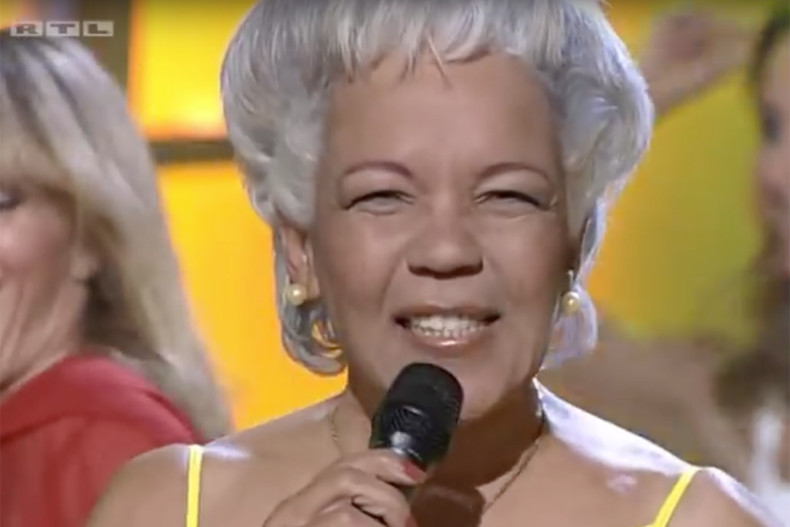 Loalwa Braz, the vocalist behind Kaomo's 1989 smash hit Lambada, has died aged 63. According to Brazilian news outlets, she was found burned to death in her car on 19 January.
Brazilian newspaper Globo reports the car was found in flames near her home in Saquerema, on the coast of Rio de Janeiro.
Braz rose to fame in the 1980s thanks to her dulcet tones and tropical rhythms. In 1989 she teamed up with French pop group Kaoma to provide the vocals for their hit Lambaba, recording the song in her native Portuguese.
The Lambada music video, which features Brazilian dance duo Chico & Roberta, has 57 million views on YouTube and counting.
In 2011, Jennifer Lopez sampled the track for her single On the Floor, featuring American rapper Pitbull. It has since become one of the most watched videos on the video-sharing site.
During her prolific career Braz worked with artists including Gilberto Gil, Tim Maia, Alcione, Maria Bethânia and Emílio Santiago.